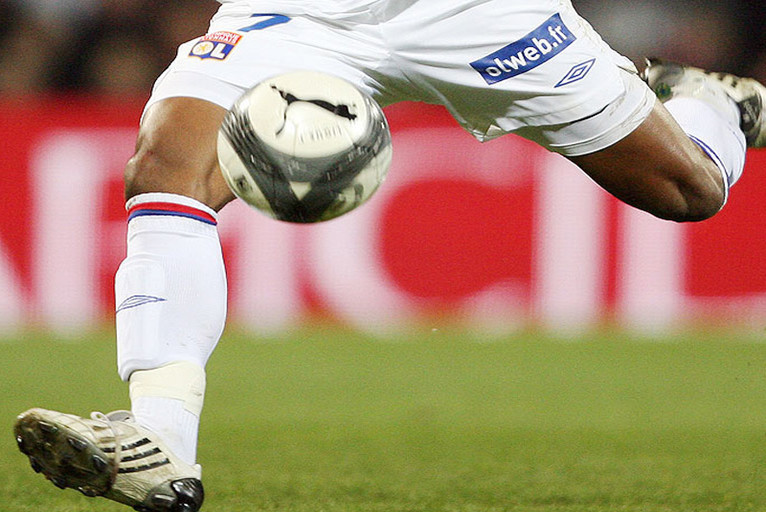 OL have won four matches in a row since the start of the season. A fifth would be synonymous with a qualification… and a great première…
Without things being perfect, OL are in better form this January. Victories are following victories. The results are good for the morale. On Sunday, OL will visit Monaco after their trips to Strasbourg, Nancy and Lorient… They head back to the Principality, after having been their just a few weeks ago in the L1, for a last 32 round match in the Coupe de France.
The Coupe de France against Monaco is something OL know all about. Unfortunately for the moment these matches have always finished of badly. In effect, the seven times French champions have not beaten Monaco in 5 confrontations! If they manage to do so on Sunday, it would be a first.
A cup match in a competition that has often been good to the two clubs who have the same number of points in the league (36) and who are both unbeaten since the start of the year, ASM not having conceded at all with a Ruffier in great form between the posts.
Both teams are in great form and have high ambitions for the end of the season. Monaco can count upon Ruffier, Puygrenier, Mongongu, Park… and obviously Néné, a fantastic goalscorer and passer, specialist in all set pieces, a domain where this side excel. Guy Lacombe has his side playing in a system that has remained pretty much unchanged, this Monaco side who are fighting for a place on the podium, but who can also ensure their European future thanks to this competition in the knowledge that they have been eliminated from the Coupe de la Ligue.
OL have refound the form which was theirs at the start of the season, showing fantastic collective spirit made even better by the saves of the unbeatable Lloris, the goals of Gomis, Lisandro and all the rest … without everything being perfect as was seen in the first half away to Lorient. It would be a shame to be pegged back. Will Claude Puel make wholesale or just minor changes? He answered this question during his press conference: he will rotate because he has to, he will rotate but how much? And there is also the eternal question: what formation will OL line up in at the starting whistle?
At the end of this trip waits a ticket for the rest of the adventure in the Coupe de France. This ticket would be another confirmation, of refound form.