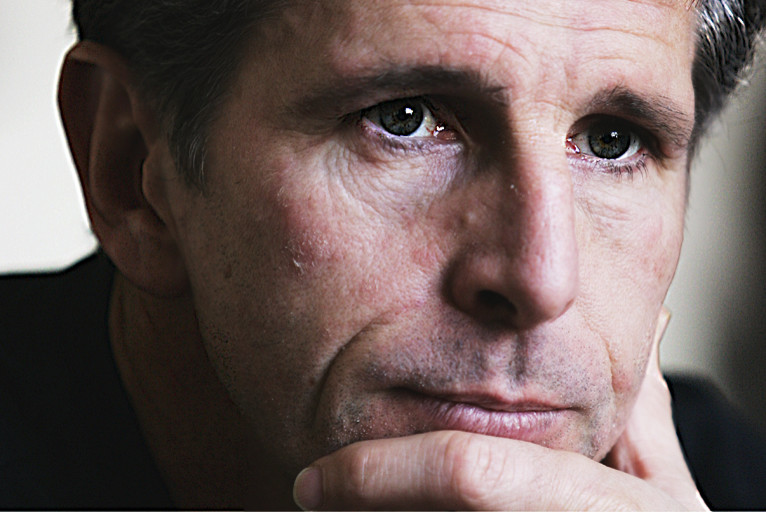 Two days before the trip to Monaco for the last 32 of the Coupe de France, Claude Puel this morning looked at his sides current form. He also spoke about AS Monaco.
With four wins in a row, do you feel that your side has found their second wind?
Each match has been difficult and those to come will be the same. It's good to build up a run of positive results and scenarios like the one against Lorient, which can become references. Not everything is perfect but we are moving forward. We can show our potential and see what we can aim for. I feel that we are still under construction in a month of January full of important matches. The players are competitors and they like that, but we need to be careful about recuperation between matches and be ready right from the kick-off. The squad is good, but fatigue is quickly forgotten when you are winning.
Do the difficulties that you have faced make you more vigilant?
We always are as each match is special. We'd like to dominate our matches more. We have to win, but with more control, not letting our opponents feel they can take something from OL. We still have work to do.



"Of course there will be

squad rotation

"



Will you be rotating the squad against Monaco and Lorient, or in the cup competitions?
Yes, from one match to another there are always small injuries, people falling ill. Even if I didn't want to I would have to. With more players fit now, competition for places will grow, it will allow us to stay focused on our objectives and keep the squad fresh. That's why I would have like to have Clerc, Bodmer and Anderson available.
Why do you think the team has problems at the start of matches?
The quality of our opponents, but it is true we need to be more consistent. We cannot ask ourselves too many questions. We have the potential. We need to think about how: « to achieve regularity and be ready for any opponent? »
Did Miralem Pjanic pick up a knock before being taken off at half-time against Lorient ?
It's not because he is the youngest that he came off, just like his team-mates he wasn't at his best. I felt that we need to beef up our play, to have more impact in order to keep the ball higher up the field, to allow the team to move up as a block. Miré wasn't in good enough form to hold that role, but we know all about his qualities. His first half of the season was superb, he still needs to progress as a player but also as a man. He is in an apprenticeship which sometimes see's him playing les well than at others. It's normal for someone of his age.
Will the match against Monaco be the biggest test so far this year?
The next match is always the most difficult. When you are a competitor you always ask if you are good enough. We already have the impression to be in a sprint race. A few seasons ago, we could wait until April before starting the sprint home, now it is right from the start. Each match is decisive, regardless of the opponent. Monaco have been in great form since the start of the year, it doesn't surprise me as there is a lot of quality in their squad. At the start of the season they blew hot and cold, now they are a lot more regular which proves that they are progressing. Monaco will be a good test, as they are on a good run of results, but also because fatigue could start to set in.
ASM seem to have two strong points, Néné and Ruffier. What is your opinion?
Those are two strong points, but we have a lot as well. A lot more if we display them enough.
Ederson has recently stated his desire to have more playing time. Could he leave OL before the end of the transfer window?
As far as I am concerned he is part of the squad. If he wants to leave because he wants more playing time and everyone comes out on top then we will study all possibilities, but for now there is nothing. What would bother me would be him being satisfied with what he has had so far, that would mean he is not a competitor.
What about César Delgado?
He has always been generous, capable of great things, he can break forward well but can also deliver a good pass. He is building up his endurance but we have to be careful as he has often been injured.