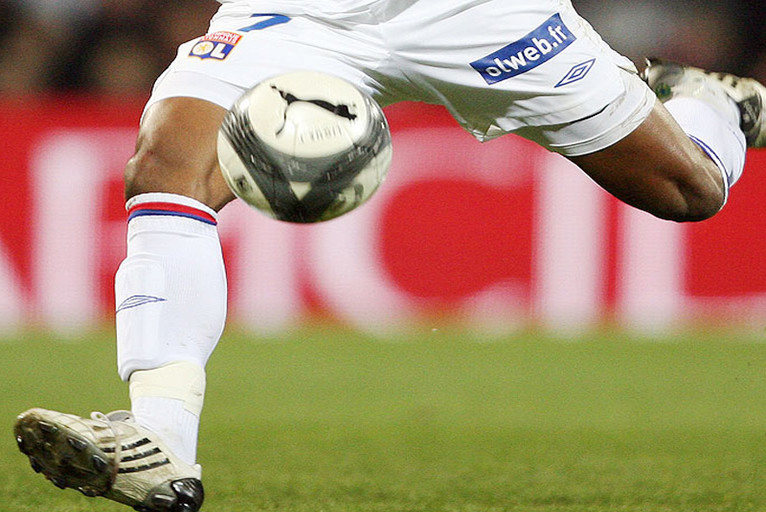 The perillous trip to Brittany will be a good test for the seven times French champions who are engaged in a race to get back onto the L1 podium as quickly as possible...
Three wins in as many matches since the start of 2010. Three wins in three different competitions and there are still as many questions remaining about the future of Lloris and his teammates. The manner of the victories, it is true, has not been convincing despite the pleasure of renewing with victory.
It is a fact; OL's play has to evolve on an individual and collective level. More than just the media, the OL players and coach have acknowledged this. At the time being, however, OL are in need of wins. Victories that will allow them to remain involved in all competitions and to get, soon, themselves back on the podium of the L1, their main objective. These victories bring with them serenity and confidence.
On Wednesday against Lorient, quite an obstacle will be placed before the former kings of France. Christian Gourcuff's side continue their great run, with a mix of solid, serious play and esthetic, based on the great collective play of their unchanged 4-4-2 formation. Certainly, they are dependant on the talent of Gameiro, Vahirua, Monterrubio who have been implicated in 85% of the Breton side's goals! It is quite simple, there has not been one success nor draw without the active participation of at least one of these thee players … Vahirua, often a thorn in OL's side, will be absent; while Gameiro could take part in the encounter after having come off very quickly against Le Mans last Saturday. This surprising Lorient side could move above their visitors if they were to win.
So, what facet of the OL side will we see at the Moustoir? In the marathon at the start of the year, Claude Puel will have to manage the playing time of his squad in order to allow everyone a break and to keep all of the players implicated. This should concern for the moment, while waiting for the returns of Bodmer, Clerc and the first steps of Lovren, the midfield and the front line. With the question concerning the starting formation, often linked to the presence or not of the two forwards Gomis and Lisandro… and if they are both present in what dispositive. At the same time the OL coach can always change things during the course of the match, something which worked well against Nancy.
« Each match is like a cup game … ». Claude Puel resumes what must be the feeling within the squad and what the match must be played like … and the final result. A cup game in the league, before two real cup games including one at Lorient just one week later. This first « cup » game is the chance to double what was put at stake against Nancy…