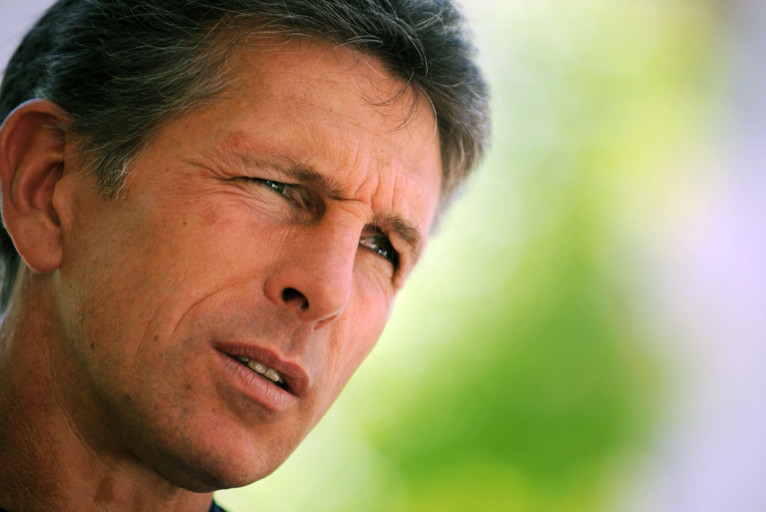 The OL coach once again acknowledged that his side had gotten off to a good start to the year, but that they needed to confirm and progress...
What does the injury situation look like?
« Bodmer and Clerc are still unavailable. Things are looking good for Mathieu; he should be able to train with the ball soon. The rest of the squad is available. Dejan Lovren? He's not quite ready yet. He has just gotten back into training and is working on the fundamentals and fitness work. We'll see later on … »
How do you see the match against Lorient?
« Each and every match we play is like a cup game, even in the league. The way we approach the match has to be the same. Lorient have had a very good start to the year. I think it will be a difficult match. At Gerland they posed us a lot of problems. They close down well, are a good passing side and are strong at the back. They are a team that likes to play, but first and foremost, they defend well as a block with little or no space between the lines ».
Have the three wins in a row brought more confidence to the squad?
« We've come back well, but we need to confirm. We'll be taking a look at things at the end of January after the long run of matches in the different competitions; after a busy and delicate programme. It has been important for us to win, that's for sure ».
What are OL still lacking?
« A little confidence and solutions for the player with the ball. We saw that against Nancy. Once we opened the scoring things were better. We have to be able to put our game into place right from the start of matches, no matter who we are up against. We still have to progress as far as our style of play is concerned, individually and collectively. Afterwards we cannot be systematically negative. We have had three wins, there has been some good and some less good things. We are getting back into a good dynamic ».
Was the draw between Bordeaux and OM a good result for OL?
« You could say that we pulled two points back. It wasn't a great match. Bordeaux started well but could not finish the job. They were lacking in match fitness. OM did the opposite. OL, the rival of Bordeaux? That doesn't concern me at the moment. First of all we have to get back onto the podium as quickly as possible