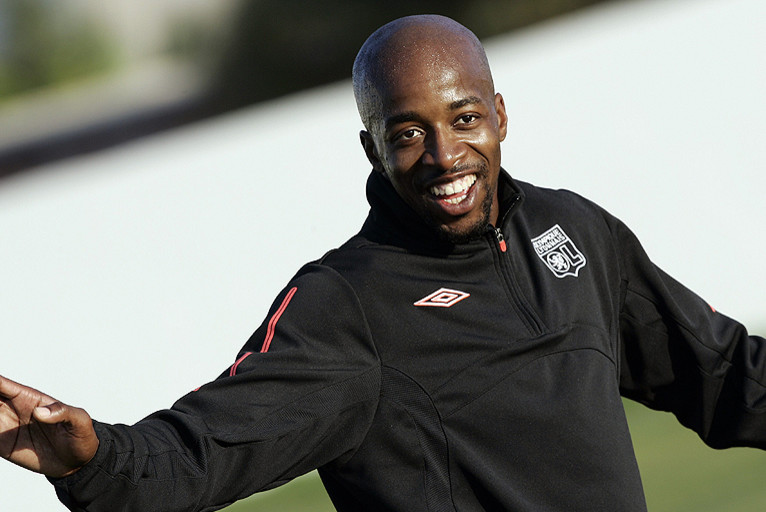 All good things must come to an end...The final training session took place this Thursday morning in Gammarth...
Tunis...its French door... its huge mosque in the heart of the Medina. The Medina, the tangled web of alleyways, boutiques, colours, smells, diverse invitations. A door opens; the Bel Hadj. An ancient palace dating back to 1703 which became an esteemed restaurant in the XXth century. The setting, as much as the couscous and the calm, will overwhelm you. You are taken somewhere else...The avenue Bourguiba, the busy terraces, the sellers of cheap products, with a life span of just a few minutes sometimes!

Rades, a Wednesday at the end of the afternoon. Overladen cars heading to the stadium with Club Africain supporters. Flags, horns just a few hours before the match, real mediterranean passion. The « 7th of November » stadium, full of noise. "Yes, but you weren't here for the derby against Espérance. It's unbelievable. In Tunisia, there is this derby and the Clasico between Espérance and Etoile du Sahel. It's much less convivial." Mohamed, a lifetime Esperance supporter didn't appreciate the encounter. "The referee... he is a Club Africain supporter...". This two faced match, what can be taken from it?
* In the hall of the hotel, Mourad Tafer speaks about his love for sport. Boxing in the past; to running today and the career of his son.Thursday morning.
Sun, just like always. For the final training session on Tunisian soil before the return to France just 48 hours before the match against Strasbourg and the day afetr the encounter with Club Africain. It was a light session for the keepers. A little work with the ball under the watchful eye of Anis, an OL supporter from Algeria accompanied by Badreddine, a Tunisian who lives in Lyon but often comes home. The whole of the squad is getting ready for the themal shock that awaits them... That's life, especially as there is an obligation to get good results straight away.