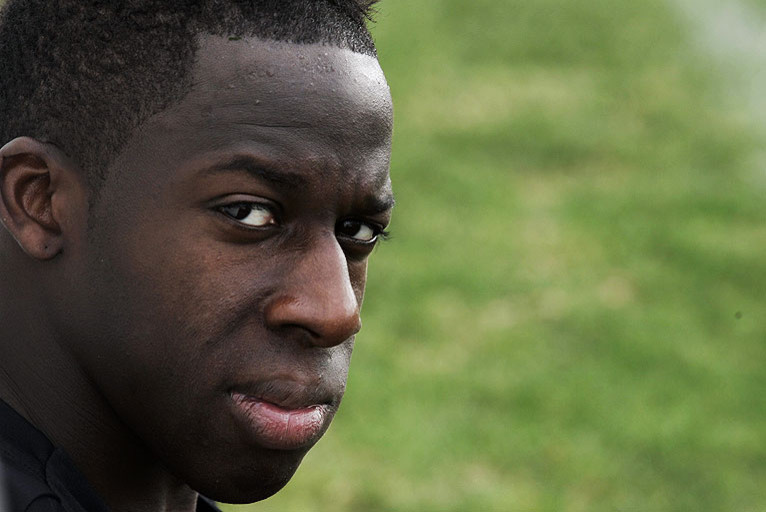 After the physical session of the morning, the OL squad got back to football basics in the afternoon...
At 16h15, 22 players headed out onto the training pitch (Lloris and Cris were absentt). DThey started with a game on a full sized pitch before making the terrain shorter under the watchful eye of Claude Puel who often stepped in to explain what he wanted to see. In these oppositions, there was notably great complicity with Pjanic-Lisandro and even Cissokho-Bastos. Without forgetting the commentary of a Rémy Vercoutre in great spirits. The training session finished in the cooling temperatures with a superb sunset in the background. At 17h 35, it was time to start stretching.
Return to the hotel before partivcipating in a reception organised at the French ambassadors residence in Marsa, not far from where the OL squad is staying, an OL squad that will take advantage of their beds tomorrow morning as there will be no muscular wake up. Training is scheduled for 10H00 before a free afternoon. This could be the chance to take in this magnificent corner of Tunisia.