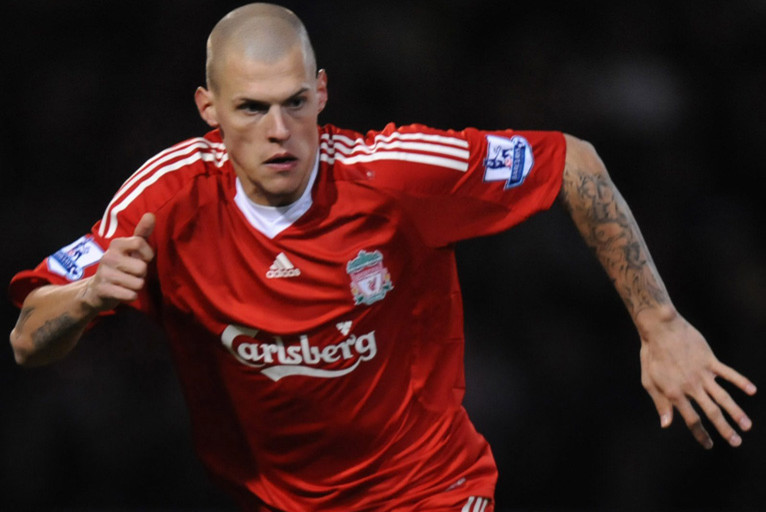 On Friday night debrecen were victorious away to Budapest Honved (2-1), while on Saturday afternoon Liverpool were only able to draw (2-2) at home to Manchester City.
Going behind in the 68th minute, lthe Hungarians dug deep and found the resources to equalise through Leandro (76') and then to go in front in the dying moments of the match through Rudolf (90').
The Reds, with Steven Gerrard in command but without "El Nino" Fernando Torres nwere unable to take all three points at home. After a goalless first half which saw successive injuries to Agger and Babel, everything came to life after the break. Skrtel ouopened the scoring  (50') for Liverpool, but Adebayor brought his side back into the game. City even took the advantage through Ireland (76') but conceded an equaliser just one minute later, the goal coming from Yossi Benayoun (77'). Yet another draw does nothing to better Rafa Benitez's situation and  his side continues to stagnate.