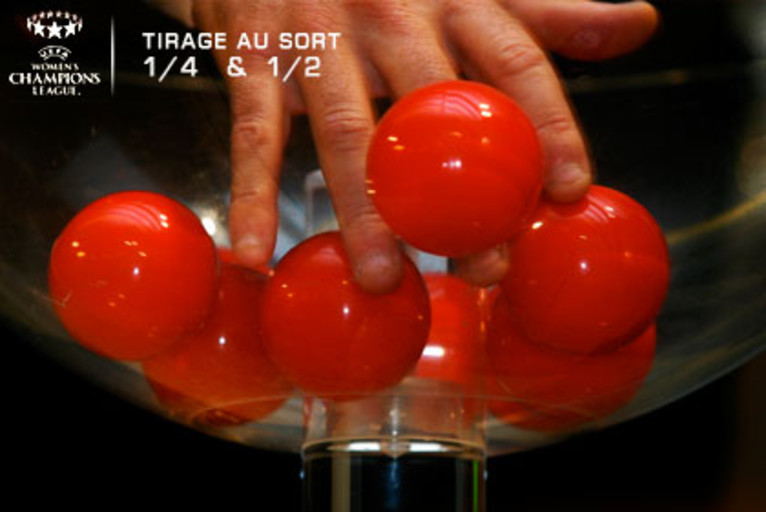 The draw for the quarter and semi-finals of the womens Champions League will take place at mid-day in Nyon.
With the creation of the female Champions League, UEFA wanted to raise the level of the female European competition, by integrating the second placed teams of the top divisions. By taking a look at the last 8 teams, we can say that they have succeeded.
France will be represented by OL and Montpellier who could be pitched against each other as early as the quarter finals on the 10th and 17th of March 2010. We would prefer to see the two German favourites Duisbourg (current holders) and Potsdam (German champions) face each other. Other sides to be avoided are the Swedes of Umeå and the English of Arsenal. The Norwegian side Roa and the Italians of Torres Calcio seem to be easier prospects. But, at this level there are only great sides.
With the installment of an single match for the final in the same city as the male fianal, we had expected to see the women playing at the Real Madrid stadium, Santiago Bernabeu. This will not, however, happen. UEFA announced on Tuesday that the encounter will be played at Getafe in the suburbs of Madrid. The Coliseum Alfonso Perez and its' 17 000 places will welcome the first ever final of the female Champions League on the 20th of May 2010.