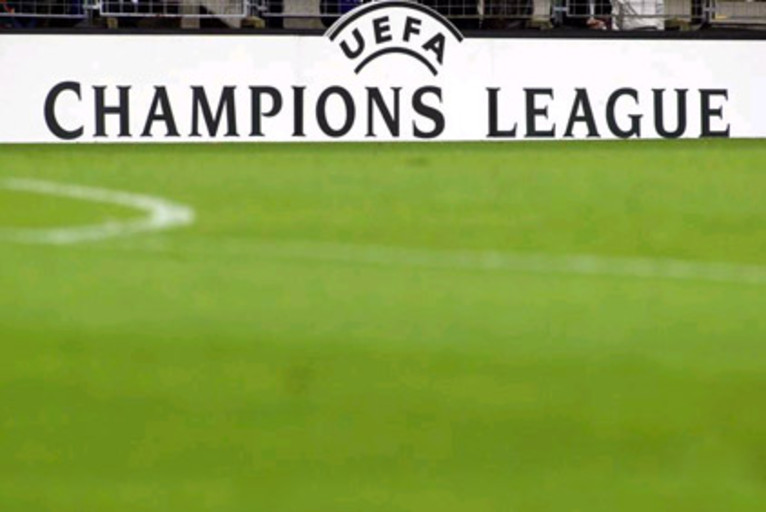 Will OL make it 4 wins from 4...Can Debrecen bring back a positive result from Fiorentina...Will Liverpool manage to get back into the race for qualification...
The return round of matches starts on Wednesday night. Before the evening's games, OL and Fiorentina seem to be well on their way to qualificatiojn. The Italians will almost certainly add three points to their current total of 6 in their home game against Debrecen. Debrecen could continue their road towards 6 defeats in as many encounters. The Hungarians follow on with a home game against Liverpool before heading to Lyon for the final group stage match. Fiorentina are at home, after Debrecen, to OL before making the trip to Liverpool.

OL have the chance to guarentee their qualification as of Wednesday night if they manage a draw. A victory, even a draw, could see them fight it out with Fiorentina for first place in Group E on the 24th of November. A defeat would put Liverpool back in contention and would heighten the stakes of the match at the Artemio Franchi stadium. We could even end up with three teams on 12 points!

Liverpool know what they have to do to keep their hopes alive, even if a defeat or a draw would not completely close the door to the last 16, as long as they defeated Fiorentina at Anfield and Debrecen away by more than two goals difference. STANDINGS 1st OL 9 points (+ 6), 2nd Fiorentina 6 points (+ 2), 3rd Liverpool 3 points (- 2), 4th Debrecen 0 point (- 6).