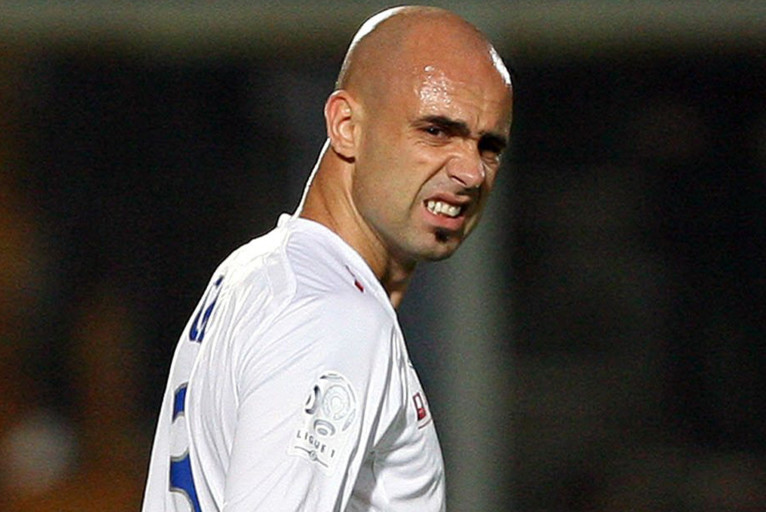 For the Brazilian defender OL need to go out looking for a win...As for the captain's armband, it will not change his way of playing...
Cris how are you preparing for this match against Liverpool?
« We have to go into the game with the desire to put in a good performance and to win . We're playing at home against a very experienced side. Liverpool will be motivated. This side is used to qualifying and they still can, even if they have started off poorlmy this season. They will be giving all they have to stay alive in the competition . They will want to beat us with, or without, Gerrard and Torres. Without them, they remain a solid team. We're ready. The victory against Saint-Etienne has given us more confidence. We will be giving our all as well and if we can guarantee our qualification as of Wednesday night, it would be good for the future, notably for the league where we will have some difficult matches. OL don't know how to go into a match with the objective of playing for a draw. Are we aiming for first place in the group? Our first objective is the qualification, afterwards, once we are qualified we will be aiming for top spot ». A qualification after only 4 matches, that hasn't happened since the Houillier period. « At that point, the team was in place. At the moment we are learning how to play together. It's différent… »

How did you appreciate being given the captain's armband?
« The armand won't change anything for me. I already consider myself a leader in the squad, an experienced player. The captain's armband, it's a choice from the coach which I respect. I was surprised that he gave it to me. I didn't ask any questions. I don't know if I will keep it until the end of the season. The coach hasn't said anything to me. I haven't spoken with Sidney. Sidney, well he's a natural leader. He is the « longest serving OL player ». On the pitch he puts in a remarkable job ».

Among the other replies, the centre back stated that he didn't know if there was penalty at the start of the match against St-Etienne for a foul from himself. « I haven't seen the images. What I know is that I was trying to play the ball ». Is it a problem for the « Policeman » that OL are playing matches every three days? « I feel in great physical shape . I want to play in all the matches ; I need to. For the moment, the coach doesn't have too many options in the centre of defence. We'll see what happens when everyone comes back from injury. For the time being, he needs me and I am ready and willing».