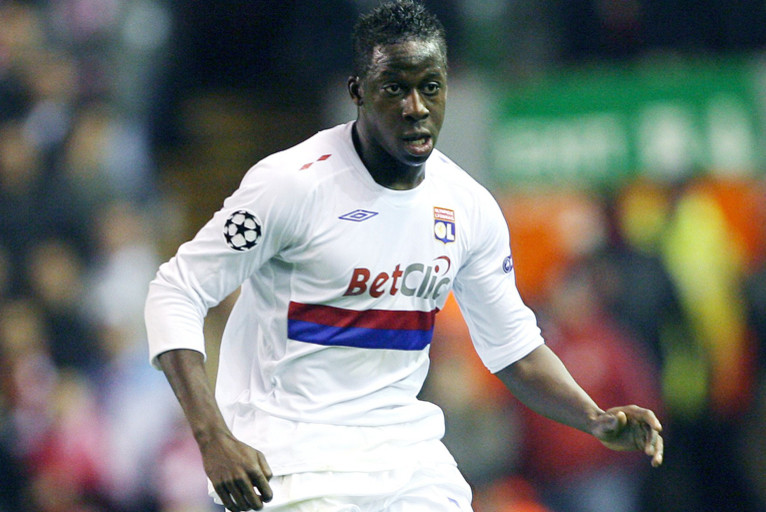 OL are back in action in the league on Saturday. The chance "to wipe out" the defeat suffered at home against Sochaux, against a side who are in trouble...
Moving from the mythical Anfield to the outdated Stade du Ray, from the continental scene to that of France … is something that has been part of OL's life for the last few years. Remobilisation without appreciation , is also demanded of the champions. It will be anything but easy to deal with a poor Nice side after having defeated a weak Liverpool.

Nice have not started well . 8 points from 9 encounters, a leaky defence, a poor attack, a change in presidency … is a lot. Without forgetting the departure of Antonetti replaced on the bench by Ollé-Nicolle. Nice need points rapidly, if not they could find themselves in a crisis situation. At home to the seven times French champions, they will have nothing to lose. They are not fighting in the same category as OL and have been waiting for a home victory against Lyon since the 95-96 season! One thing is for sure, the former oL players Rémy and Mounier will want to put on a good show against their former partners. Rémy, has scored 50% of Nice's goals.

OL following on . Barely off the plane back from England, they took one to the Côte d'Azur. Because they have a good memory, they know that they are on the back of a defeat in the L1. They also know that they managed to hold onto their first place in the table. A second defeat in a row would make a mess when you are a team with ambitions. Physique and mental force need to be ready for the encounter with Nice.

Will Claude Puel be making changes in function of the state of certain players ? He will be obliged to as Lloris and Källström will not make the trip to the Stade du Ray. Cris is apt to play and will be associated, once again, with Toulalan in the centre of defence. If any other changes are made, they could concern the defensive and offensive wing players. Bastos will most certainly want to show something more than his performance against Sochaux… especially as he was on the bench at Anfield. Clerc will be impatient to get back onto the pitch. This match could allow Lisandro to find his shooting boots. The Argentinean has not scored since the 29th of August … an eternity. Finally Vercoutre will shed his tracksuit and show just how strong he is. A match which will be played in a red hot atmospher, which should please Rémy.

Nice wil be Ol's thrid match in eight days. They will need to put in a final effort before a short break which will preceed a crazy three match run in one week, starting with the derby, Liverpool and finally OM. All very exciting.