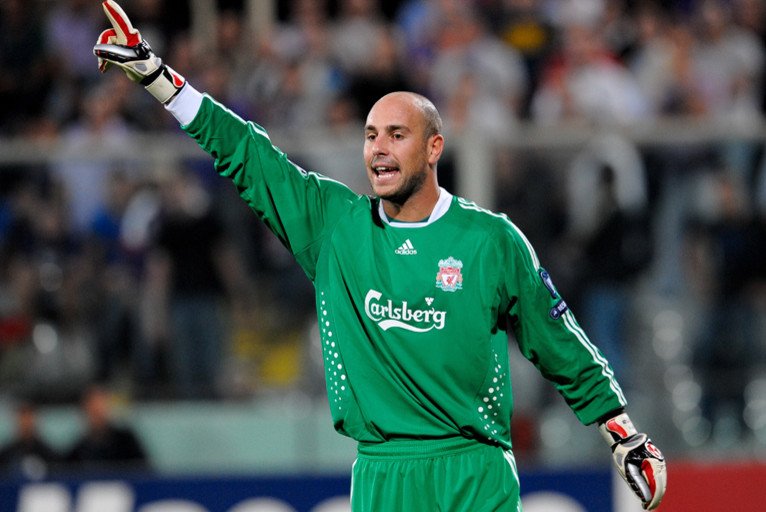 While Debrecen were victorious away to Vasas (2-4) on Friday, the Reds suffered a defeat away to Sunderland (1-0). On their side, Fiorentina managed a commendable draw in Turin against Juventus (1-1).
Debrecen were the first side in group E to play a league match this week-end. The Hungarian team won away to Vasas,4-2. The match started off badly for Andras Herczeg's men as after going one goal down they allso had Komlosi sent off. The Hungarians were able to find a reaction thanks to two goals from Coulibaly, and goals from Kiss and Leandro.

Deprived of Gerrard and Torres, Liverpool were away to Sunderland this week-end. After having conceded a comical goal from Bent in the 5th minute, the Reds were never able to get back into the match.

And finally, Fiorentina managed an excellent draw in Turin. Vargas had opened the scoring for the Viola (5') before they conceded an equaliser from Amauri (19').