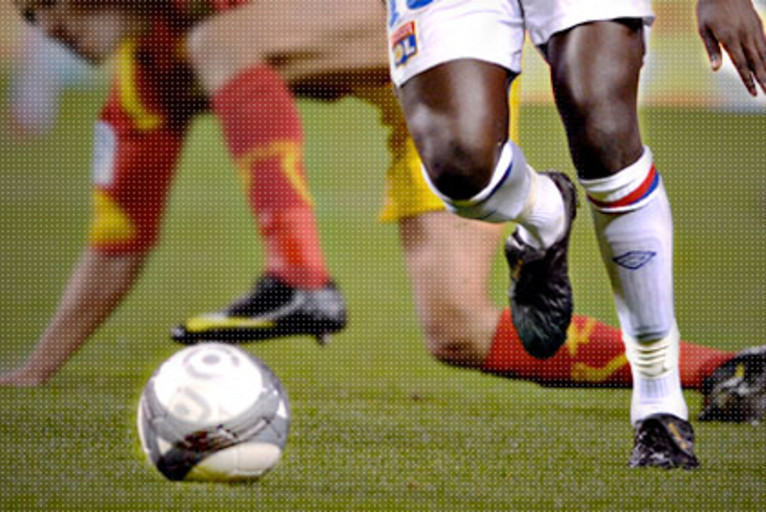 After the international break, OL will be trying to pick up their good habits again in the L1. Their objective? Beat FC Sochaux in Week 9 of the L1 in order to prepare for the trip to Liverpool in the best possible manner.
Two weeks have gone by since the precious victory brought home from the Bollaert stadium in Lens. Two weeks during which OL have been able to take advantage of their seizure of power in the French league to recharge the batteries of those players not on international duty and to win a place in the 2010 World Cup for those that were.
Which side of OL will we see on Saturday night at Gerland against FC Sochaux? It seems that the same question pops up after each mini-break, which came after a real marathon of matches, but more importantly a good run of results for Lyon. Claude Puel hopes that the break will have been beneficial, even if a good number of his players have not been able to rest due to call-ups to national teams or that they were a treatment room which seems to be forever full: Bodmer, Boumsong and Cleber Anderson are all still unavailable, while Cris felt some pain in his groin muscle this week and Nicolas Seguin is suffering from a muscle strain.>br> As is clearly obvious, the centre of defence has been decimated, at the same time that the front line is finally getting close to full strength with the anticipated returns of Lisandro, Delgado and Bastos.
Sochaux in shock
Lyon will once again have to deal with these numerous problems if they want to continue their great run at home: four victories in as many L1 matches at Gerland with a fantastic turn around in fortunes against Toulouse and Gignac (2-1). This week-ends opponents are not of the same calibre. If Sochaux are in fact one point ahead of Toulouse in the league standings, they are only just out of a bad run of results: their 1-0 victory over Le Mans two weeks ago put an end to a run of three defeats in a row in the Ligue 1 (Lille, Valenciennes, Nancy). Francis Gillot's team have also just been dealt a terrible blow with the serious car accident suffered by their American forward, Charlie Davis.
It can be said that at the top of the table, just as at the bottom, finding balance is a fragile operation.