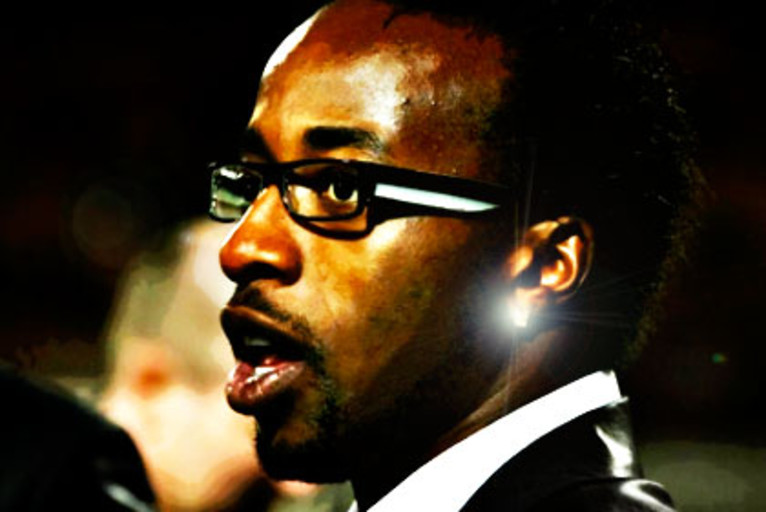 Barely back from his stint with France, OL's captain affirms his ambitions just two days before the match against Sochaux. He wants to play and win everything!
Sidney, what effect did it have on you to finish the match France-Austria with the captain's armband?
Not much more effect than that! When Thierry Henry left the field, I was between him and the side of the pitch. It wasn't planned. What is important is France and that we manage to qualify against one of the four opponents that we could draw. It will be important to respect our opponent. We just have hope that we will be able to play the return leg at home.

What is your form like after the two matches with the « Blues »?
I feel good. In any case, I want to keep playing. I've gotten used to moving from an international match to the L1. I don't know what the coach will decide, but if he asks me the question, I'd tell him I'm ready to play straight away.

Especially as their is the first place in the table to defend on Saturday against Sochaux…
We're in front, it's good. But, let's not forget that being in front today is not the most important, what is important is being in front at the end of the season. Last year we lost our title because of our poor performances at home. For the moment we are managing to do pretty well, well have to continue on this run against Sochaux.

How are you preparing for the incredible run of matches that you are facing?
Once again, this doesn't pose me any problems. As long as I don't have any physical problems, I prefer being out on the pitch. I know that we are going to discover an amazing atmosphere at Liverpool, but there can be no question of us being spectators at Anfield. It's going to be enjoyable, but it is up to us to turn it into a great moment in our lives as footballers.