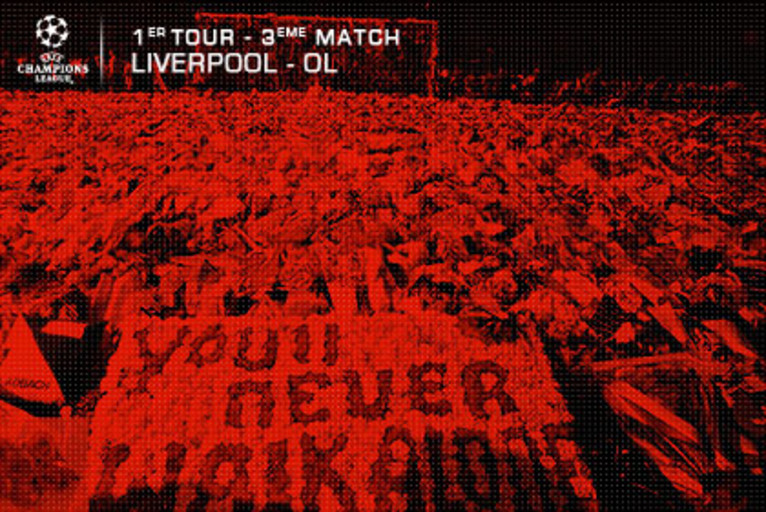 The hundred year history of Liverpool is full of success ; they share with Manchester United the record number of English titles (18), no other side has lifted the "Big eared trophy" of European champions as much as Liverpool (5).
It is also strewn with tragedy, in the image of the deepest wound which touched the heart of the Liverppol supporters: the Hillsborough tragedy.
On the 15th of April 1989, the Hillsborough stadium in Sheffield hosted the semi-final if the FA Cup between Liverpool and Nottingham Forest. The west stand, where the Liverpool supporters were housed, was without seats and quickly reached its maximum capacity. Despite this, and faced with the large number of Liverpool fans outside the stadium, the police opened a second entry, provoking a huge influx of supporters who squashed those at the front of the stand into the fences which ringed the pitch. The tragedy was dramatic, the images unwatchable. A memorial was erected at Anfield in memory of the 96 supporters who were killed.

The Hillsborough tragedy forced a huge modification of the security measures in place in British stadia : the fences disappeared and stadia have only had seating room since. This tragedy remains famous because of the meadi treatment. By announcing with a Headline « THE TRUTH », and by placing, erroneously, the responsibility of the drama at the feet of the Reds supporters, the SUN saw it's image ruined and sales plummit in Liverpool. The daily paper would wait 15 years before presenting an apology.