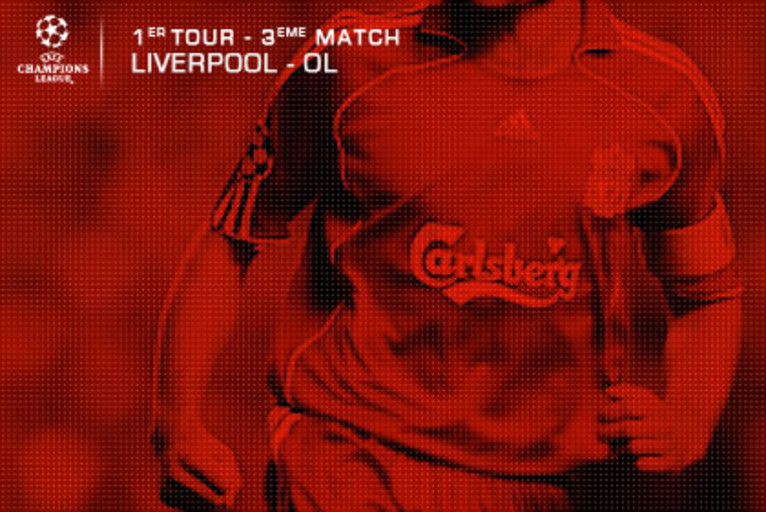 Even if Liverpool's traditional colours are, today, red and white, this has not always been the case. Here is a little history of the red jersey.
In the first years which followed on from the split with Everton in 1892, Liverpool FC played their first encounters in blue and white, at the time the colours of the … Toffees, the neighbours at Goodison Park. In 1896, the club, din wanting to differentiate themselves, adopted a red jersey, with white shorts and a number of different coloured socks: red (1896-1907), black (1907-1910), red (1910-1933) then white (1959-1964) before returning to red (1964-1982).

Later on, in December 1959, a new manager, Bill Shankly, arrived on the banks of the Mersey, and made the decision that his side would play completely in red in order to impress a little more their opponents. A symbol of fire, the sun, red is also the colour of passion, a term which suits so well this club from the north-west of England. The players of Liverpool FC were then rebaptised the Reds. For life!