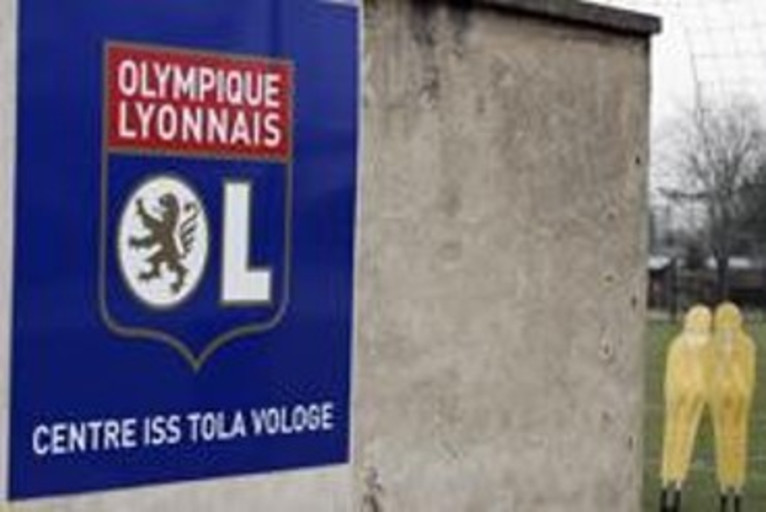 While the international players prepare to defend their countries colours, the remaining OL squad members trained this morning at Tola Vologe.
Still without the international players – Lloris, Govou, Toulalan, Govou (France), Makoun (Cameroon), Källström (Sweden) and Pjanic (Bosnia) –, six members of the OL squad (Réveillière, Bastos, Cris, Vercoutre, Ederson, Cissokho) trained this morning at Tola Vologe.

After 45 minutes of work in the weights room, the group split in two: while Ederson and Bastos challenged Puel and Espié to a foot-tennis, the defenders Cris, Réveillière and Cissokho worked in front of goal. The session ended with an exercise of headers in front of goal, an exercise that the two Brazilians, Ederson et Michel Bastos joined in with. The seance went down in a relaxed and convivial manner.

Of the injured players, Lisandro Lopez and César «Chelito» Delgado did thirty minutes of fitness work, on an adjoining pitch, in the company of Sonny Anderson. The rest of the sqaud remained in the treatment room.


The OL squad will be back in training tomorrow morning at 10h15.