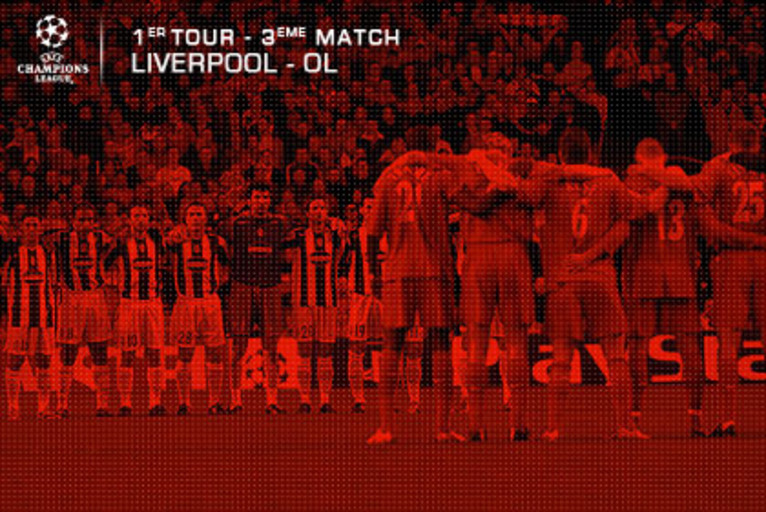 Liverpool's history will remain forever scarred by the Heysel tragedy.
On the 29th of May 1985, 39 people perished, suffocated and trampled to death, in the Belgian stadium which was holding the final of the European Cup between Juventus Turin and Liverpool, following a charge by English hooligans who invaded the adjoining stand which was largely occupied by Italian supporters, more than one hour before the match. With the fear of further incidents, the authorities decided against the cancellation of the match. Juventus were victorious in the game thanks to a Michel Platini penalty (1 -0).

This tragedy put an end to a decade of English domination on the continental scene, having won seven times in eight years, including four for Liverpool (1977, 1978, 1981 and 1984). English clubs were banned from all European competitions indefinitely. This suspension lasted five years, six for Liverpool.

The two sides had to wait until the 5th of April 2005, twenty years after the tragedy, before facing each other again, in the quarter final of the Champions League. Before kick-off, a display of the word "Amicizia" ("Friendship") was unfurled at the KOP of Anfield.