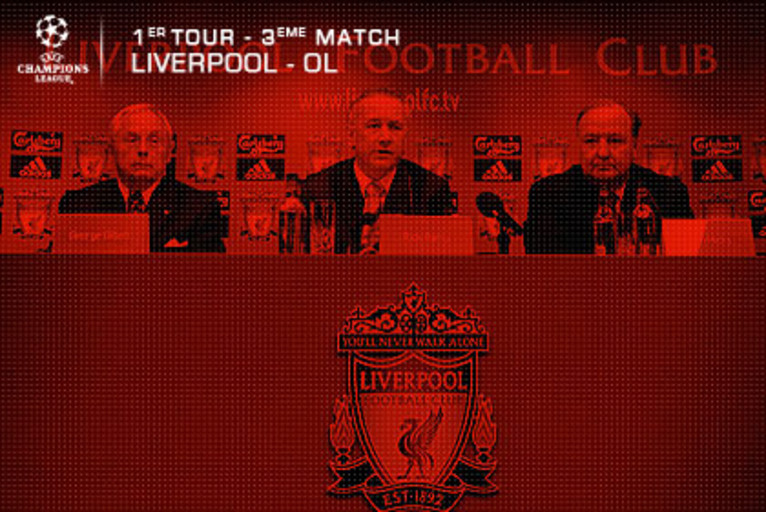 In February 2007 two American billionaires became owners of Liverpool FC.
Tom Hicks 62 years of age and Georges Gillett 70 years of age bought Liverpool from David Moore for the sum of $500 million. These men ar e both passionate sports fans. Tom Hicks was already the owner of two baseball teams in the US: the Texas Rangers and the Dallas Stars. Before taking control of the Reds, Georges Gillett was the owner of the Montréal Canadians ice hockey side, a team that he bought in January 2001. The club was staring dissolution in the face, but he was able to turn them around and make them into the most profitable club in the Canadian Hockey Federation. In 2007 he sold the club and the arena in which they play, the Bell Centre, as well as the Gillett group, which allowed him to purchase Liverpool.

After the buy-out, the two investors seemed confident about the future, but the two presidents quickly disappointed, Liverpool unable to pick up the slightest title since they took control of the club. The last title dates back to 2005 and the victory in the Champions League. Hopes rose in 2007 when the Reds made it to the final against AC Milan, again in the Champions League. But Milan did not make the same mistakes as they did in Istanbul in 2005, winning their revenge with a 2-1 victory.

Liverpool are still looking to recapture their former glory which has not made the relationship between the co-presidents easy and they have often been in conflict over the last few months, relationship problems which have also surfaced between themselves and Rafael Benitez. To make matters worse, they are looking for new investors.