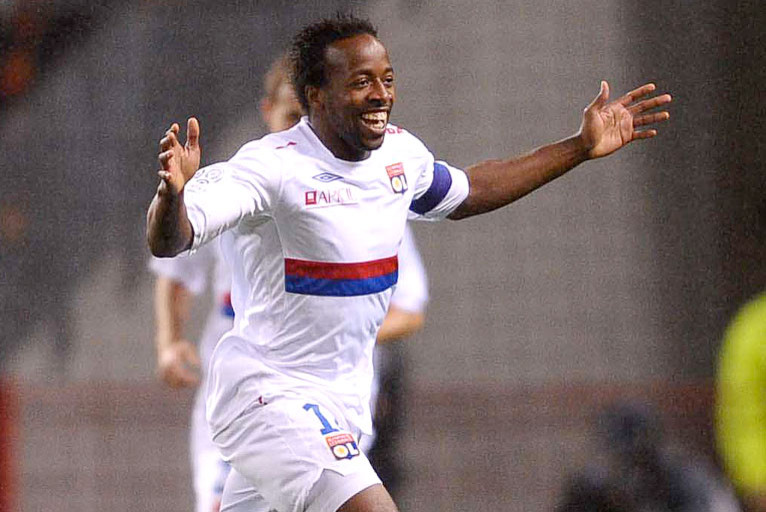 At the time when Bordeaux and OM have suffered from the jump between Europe and L1, OL returned a perfect paper for the 3rd time out of 4 this season....
Fatigue does not seem to have the same effects, nor the same consequences! For OM, the continuation translated into three defeats (2 on the road and 1 at home). For Bordeaux after two victories at home, the trip to St-Etienne was fatal to a revamped, surely due to fatigue, side. As for the seven times French champions , they won three (2 on the road) out of three matches in 8 days. This is the third time this season that OL have managed such a record: there were the three matches against Valenciennes, Anderlecht and Auxerre, then Auxerre, Anderlecht and Nancy.

This third « perfect » continuation, OL managed it using nine identical players at the start of each match : Lloris, Réveillère, Cris, Cissokho, Toulalan, Källström, Govou, Gomis and Pjanic. Bodmer, Makoun, Gonalons and Clerc were used for the remaining two positions. Claude Puel did not go in for any great squad rotation, and ther replacements came in because of injuries to Bodmer and Makoun. If OL suffered quite badly against Toulouse, they managed to score very quickly against Debrecen (3rd minute) and away to Lens (7th minute).

OL managed this third run without Lisandro, Boumsong, Bastos, Delgado, Cléber, a Bodmer who only played one half (TFC) and Ederson absent against Toulouse. 8 bgoals were scored (Gomis 2, Govou 2, Källström 2, Pjanic, Tafer) and 1 conceded. 17 players were used , including for the first time this season Grenier, Tafer and Kolo. 6 players who came through the ranks at the club have, systematically, been in the squad.