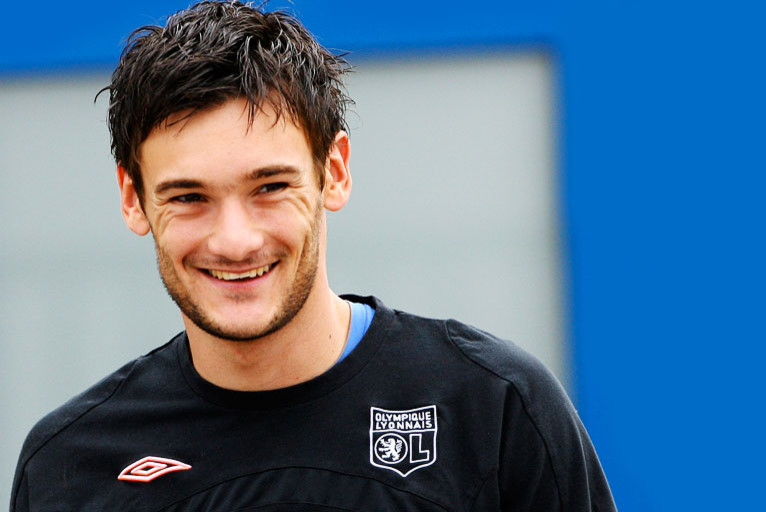 Claude Puel and Hugo Lloris answered questions at the traditional pre-match press conference.
Hugo Lloris
What do you know about Debrecen?
We are in the thick of the competition now and if they are present then there is a reason. We will have to be wary of them. Both sides have players absent, but we have faith in our entire squad. We have to be ready at 200% in order to put in a good performance.
Are OL the favourites?
A match is never won before it is played and we're expecting a complicated match. We've been playing well since the start if the season and want to continue our unbeaten run, especially at the top level. On Tuesday we will have to find the winning solution.

How are you feeling?
Good and I can feel that I'm getting stronger. I have a year's experience in the Champions League. It gives me a reference point. Afterwards, we play together and it is up to the group to make the diffrerence.

What has changed since last year?
The way we prepare for matches. Our aim is to not lose energy for nothing. We need to remain lucid and calm and use that to make the difference out on the pitch.

Toulalan in defence, what do you think?
Deep down Jérémy really is a defender, he is a warrior that we can count on. He is able to win duels, whichever position he plays in.

[IMG50131#R]Claude Puel
Claude, is this a step into the unknown, playing against Debrecen?
Not really, we've studied this team. They have a lot of qualities, the players are well organised and disciplined. Debrecen attack and defend in number and have a real philosophy in their style of play. If they are in the competition it is because they deserve to be there. We saw their performance against Liverpool, they leave their opponents very little space and Liverpool found them difficult to play against, with Debrecen remaining dangerous. It's going to be a tough match.

Is it strange to play in Budapest, in a stadium that doesn't belong to Debrecen?
It will be strange as it's an open stadium, surrounded by an athletics track. We're expecting a red hot atmosphere.

What are you expecting from this match?
I want us to bring back a good result, but nothing is won in advance. Debrecen seemed to be the weakest team in the group but if the resisted so well against Liverpool, that proves that they can be dangerous.