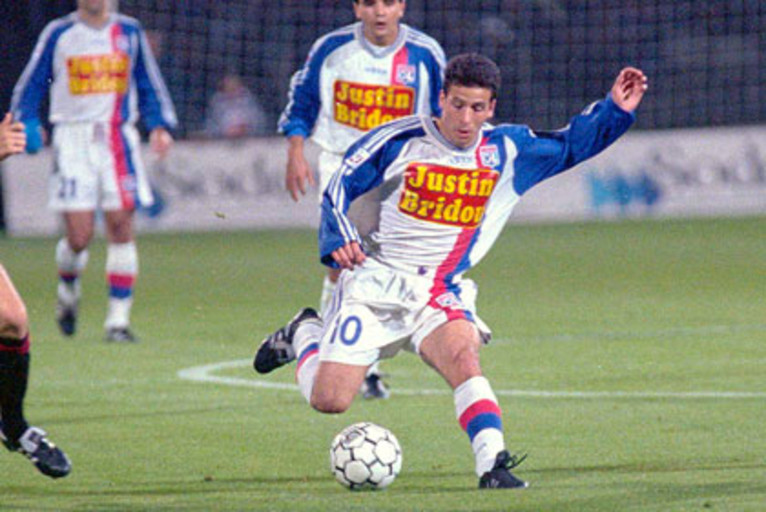 If OL and PSG are once again fighting for the Ligue 1 title, both clubs have a common history. The proof...no less than 21 players and coaches have been part of both clubs.

Other players have worn both jerseys over the course of their career, sometimes only for a brief period. Among which we find: Daniel Bravo, Luc Borelli, Jean-Pierre Destrumelle, Patrice Loko, Pierre-Alain Frau, Vikash Dhorassoo, Jean Djorkaeff and even Raymond Domenech who played for PSG during the 1981-1982 season.

Today, four members in the PSG squad are former Olympique Lyonnais players. And not the least. After almost 12 full seasons at OL – 518 matches - and seven Ligue 1 titles, the greatest keeper in OL's history, Grégory Coupet has, since the start f the season, been keeping goal for Paris. A product of the OL youth system, Ludovic Giuly, « the magical imp », has also been a member of the PSG squad for two seasons now. As have, Péguy Luyindula and Jérémy Clément, who each have three L1 titles, won with OL, and are now performing for Antoine Kombouaré's side.

Finally, even managers don't avoid the rule. Paul Le Guen, and his three titles with OL, just lef the club from the capital during the interseason, after two and a half seasons on the Paris bench. Champion of France in 2006 and 2007 with OL, Gérard Houiller also won the title of French champions with PSG in 1986. And finally, Joël Bats, goalkeeping coach at OL since 2000, played seven seasons for Paris Saint-Germain.