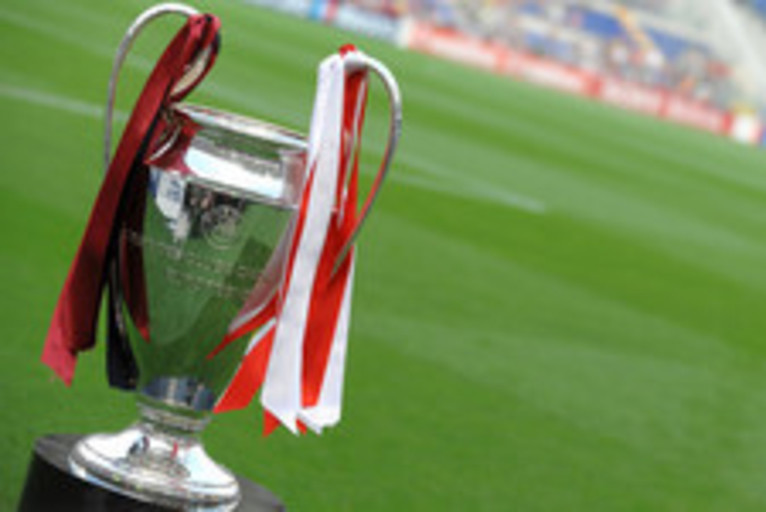 The results from Wednesday's matches in the Champions League. Of interest, in OL's group, Liverpool's difficult victory against Debrecen (1-0).

In Olympique Lyonnais's group, Liverpool suffered against the Hungarian side of Debrecen. Without convincing, the Reds won the game thanks to a Dirk Kuyt goal in first half stoppage time.

In Group F, the clash of the titans between Inter Milan and FC Barcelona ended up a poor draw (0-0). A result which profuts Dynamo Kiev, who were victorious, 3-1, at home to Rubin Kazan, the Russian champions, in the group's other match.

In Group H, Arsenal fought their way back into the match in Liège. Down 2-0 after only 5 minutes of play – Mangala (5') and Jovanovic from the penalty spot (7') -, the Gunners managed to pull back the two goals and final win the match away to Standard Liège (3-2), thanks to goals from Bendtner (45'+1), Fabregas (78') and Eduardo (79'). With this success, Arsène Wenger's men move top of the group, level on points with Olympiakos, who won at home to AZ Alkmaar (1-0).

Finally, in Group G, FC Sevilla were able to count on their Brazilian duo Luis Fabiano and Renato in dominating Unirea Urziceni, the champions of Romania (2-0). In the other Group G match, VfB Stuttgart and Glasgow Rangers neutralised one another in Germany (1-1).