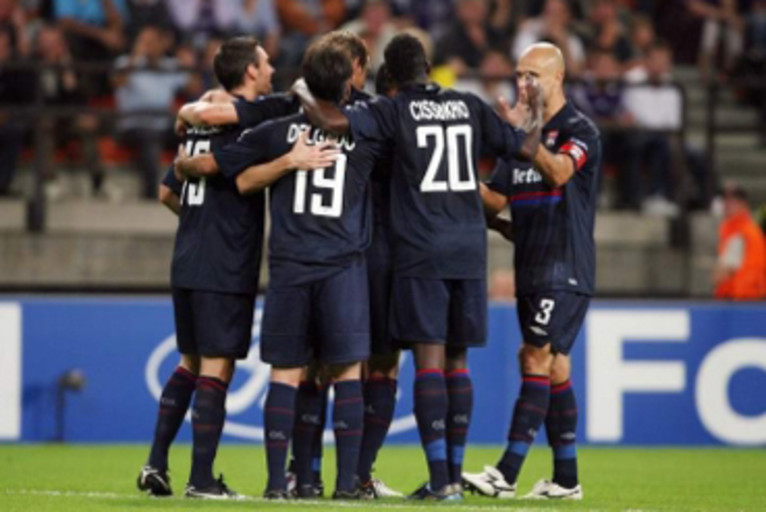 OL have a busy schedule in September alternating Champions League matches with the L1...
Before the next international break, on the 10th of October, OL will play six matches in 3 weeks: 4 in the league and 2 in the Champions League. For information: the international players have been at work since the 8th of August!

In the league, the trip to Paris (September 20th) will be the first big match of the season. If OL beat Lorient and PSG do the same against Monaco, this encounter would be a top of the table clash between two teams who are still unbeaten, with 13 points. The return to Gerland will be against Lorient (September 12). After PSG, OL will be at home to Toulouse (September 26) and will then head to Lens (October 3).

To this domestic programme will be added two Champions League matches. A first match at Gerland against Fiorentina on the 16th odf September and a voyage to Hungary, Budapest, on the 29th of September to face Debrecen. For info: OL have not won one of their first two matches since the 2006-2007 season (OL 2 Real Madrid 0, Steaua 0 OL 3). In the 2007-2008 season, they suffered defeats to Barça 3-0 and Rangers 3-0 ; in 2008-2009, a draw against Fiorentina 2-2 and Bayern 1-1.

A great programme, with some interesting challenges like, why not remaining unbeaten in the L1, or to be leaders… or to have a perfect run in the Champions League!