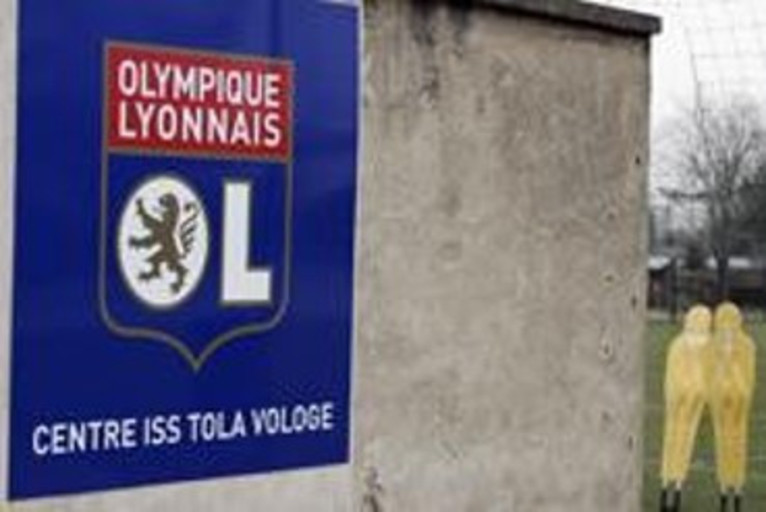 Those players not called up for international duty were present at Tola Vologe this Saturday morning for a training session.
A session of physical work was the order of the day for the main group: interval training and endurance were on the programme.
At the same time, Ederson and Cleber Anderson had a special session with the Dr Orhant: 30 minutes of jogging and muscle strengthening.
Anthony Réveillère and Mathieu Bodmer took part on their own in certain physical workshops.
The seance ended with an opposition of 6 against 6 for the main group.