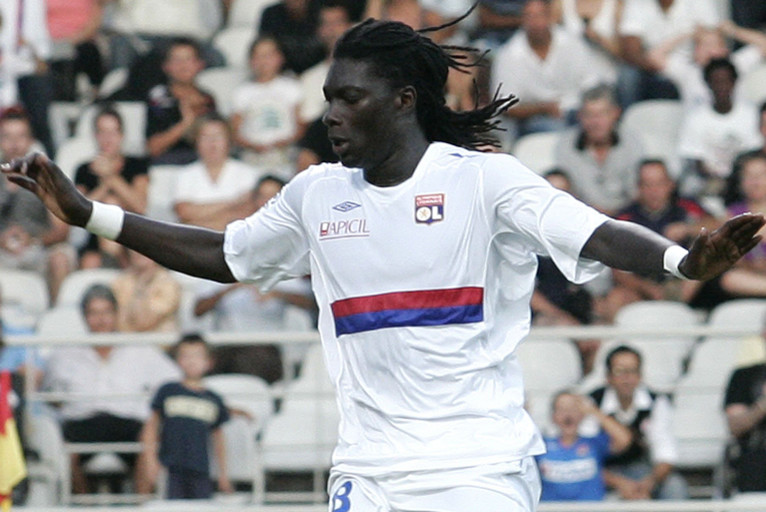 One last match for OL before the international break. Qualified in the Champions League and unbeaten in the L1, OL want to finish off their month of August on a positive note...by, why not, taking first place in the league...
Back to the league after the interlude of the Champions League qualifying match and group draw. It would be ppoor form to mess up this month of August by not putting in a good performance against Pablo Corréa's Nancy. OL are still unbeaten after 5 matches (4 victories and one draw). An OL side who have progressed as far as their play, realism and expression are concerned, according to Claude Puel. Most of all they have managed to sort out their dips in form during the quieter moments of their matches.

Nancy changed their skin during the summer, recruiting almost exclusively from the L2 and changing to a more attacking style of football. 2 victories, one defeat… and incredible realism with 8 goals from 25 shots! Deprived of their usual central defensive pairing of Ouaddou and Chrétien, the team from the Lorrain will be looking to make an upset in Lyon: by not losing. Defeat has always accompanied their trips to Gerland since their return to the L1. Nancy's visit to Lyon will give us the chance to discover Loties, Efoulou, Traoré… and to have another look at the pacy Dia.

OL have had a good start to the season . The new recruits have already found their feet. Everyone is shouting loud and clear the delight at what is happening within the squad. All that remains for them to do is to continue their progression and keep the promises made in August. The physical and mental fatigue? It's normal that it would show a little. « I hope that we will have learnt the lessons of the past … ». Claude Puel spoke to the post European matches of last season which, according to him, cost them the points that would have given thel the title.

Ederson, Govou, Boumsong, Cléber, all miss the match. It would be safe to say that there wil probably be some changes to the starting line-up to bring in some fresh legs … and because it is also the desire of the OL manager. So, will Clerc, Grosso, Pjanic, Gomis find themselves in the first 11 when Monsieur Ennjimi gets things going? Just one last effort and everything will have been nigh on perfect in August.