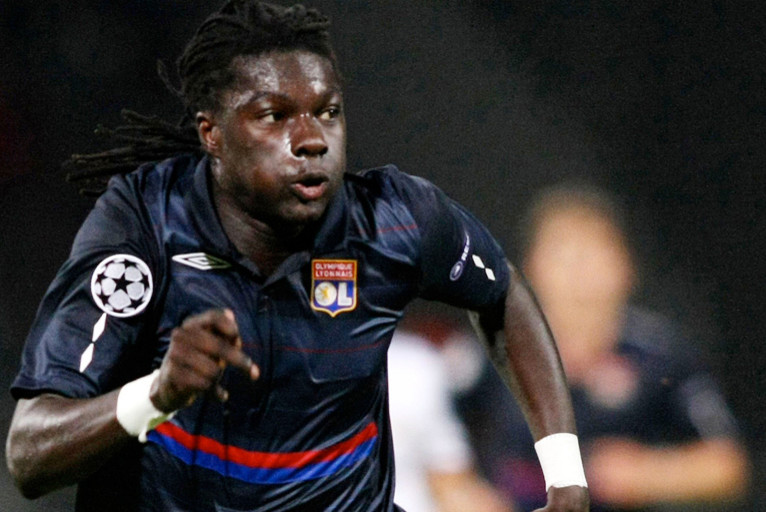 An elimination for OL is unthinkable after the result of the first leg, nobody would be able to comprehend such an occurance...It is up to OL to remain focused enough to finish off this match and make the draw for the Champions League group stage...
At Gerland, there was no comparison between the two sides . a perfect first 45 minutes, capped off with ruthless efficiency, 4 goals from 4 shots on target, made all the difference. Despite slackening off after the break and conceding a goal, te proceedings were not spoilt, especially as Gomis fired home a fifth goal. This match showed OL's strength's and Anderlecht's weaknesses .

How can Tuesday's match be any different ? Certainly, Deschacht and his team-mates will want revenge for the heavy defeat they suffered … and may even somewhere deep down believe they have a chance at pulling off a miracle. The Belgian league, of which they are leaders with 4 wins from 4 matches, doesn't really prepare teams for the main European stage, even if there are some quality, ohysical players there.

Not one member of the OL squad will say that qualification is a sure thing; no way. They must be thinking it, but not showing it. It's just not done. Such an affirmation would be tantamount to a lack of respect. And, sometimes, football can be full of surprises. OL are going into this match as serious as ever, despite having an almost decisive advantage . It is the chance for thelm to be part of the draw for the Champions League on Thurszday evening for the 10th season in a row.

It is the occasion to fine-tune automatisms, to continue progression, to keep the winning run going … to comfort their certitudes … to get rid of their mistakes and their annoying habit of offering goalscoring chances to their opponents. The first four matches, at differeing levels, have made us thirst for more. And a thirst needs quenching …

Against Auxerre, Claude Puel made a number of changes to the starting line-up without weakening it. Will he, once again, tinker with his starting 11 ? It would appear so, but in what proportion and with whom? It is difficult to say. Bastos, Cissokho, Cris, Källström and Lopez are all favouites for a return to the starting line-up …

OL need to be focused on Tuesday, in order to wrap this match up … and in the process achieve the first objective of the season.