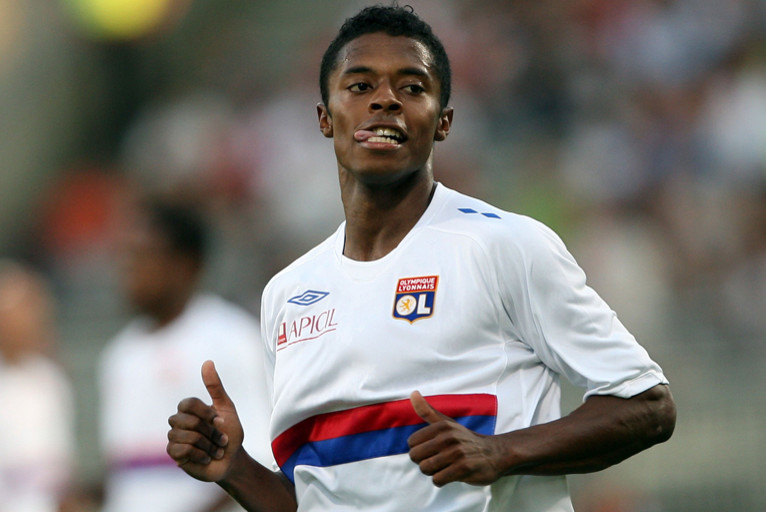 Before the 2nd leg against Anderlecht on Tuesday night, OL travel to Auxerre, Lyon's favourite destination, for the Week 3 game in the L1. But they should be wary of fatigue and an Auxerre side who have no points and haven't scored the slihghtest goal this season...
No time to turn around , or even to appreciate the big win over Anderlecht. With their ticket to the group stage of the Champions League almost in their pockets, OL have to get back down to work just 72 hours after their last match. After the two tentative performances in the first games of the season, the seven times French champions put on a good show against the Belgians; seduced through their play; seduced through their realism. And that using whatever formation, if we rightly understood Claude Puel.

Whatever the system. Long live the style of play … and Lisandro Lopez, a player who does everthing righ in a number of different positions. Long live the efficacity of Gomis, the left foot of Bastos, the promising Cissokho. The four recruits are already on the right track. And the rest of the squad are right there beside them, as shown by the youngster Pjanic, or even Lloris, Cris… All that remains to be done is to accumulate the matches, the performances. All they need to do is finish of this month of August in style before the first international break. All they need to do is to stay in touch in the L1 whilst waiting for better times to come along.

On Saturday night at the Abbé Deschamps stadium, OL will be faced with an oppponent who have no points and have not scored a goal this season . There is, however, no question of them taking Auxerre lightly. Auxerre, without their strikers Jelen and Licata, quite simply need a performance. Auxerre, who have often been a generous host to OL (7 victories and 2 draws in the last 9 matches at Auxerre), have klept a certain stability over the summer. A sign of stability after the superb run if return matches last season? We would wish nothing les for the manager Jean Fernandeza believer in few changes in his team compositions,just like his defensive block which has for the moment kept the former OL player Berthod on the bench.

OL need to carry in their work, but will Claude Puel carry on with the same players and same « style ofplay »? No, as Lopez is out. It could also give the opportunity to Boumsong, Grosso… to really kick-off their season. It could also give Delgado a chance of starting the match. With Ederson out injured we could see the youngsters Tafer and Belfodil make their way into the 18 man squad. All of this remains to be seen … for a first win of the season away from home. After the big win overAnderlecht, this 3rd league game of the season seems "more important" than the return leg in Belgium.