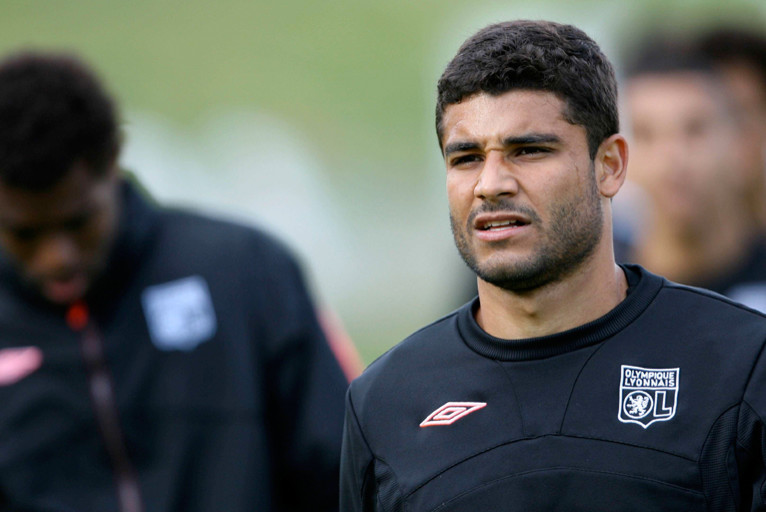 On the day after their fantastic victory over Anderlecht (5-1) in the Champions League qualifying round, the OL squad made their way back to training at the end of the afternoon in Tolo-Vologe.
In front of a big crowd and in sweltering heat, the substitutes from the match against Anderlecht trained for around one hour. While the goalkeepers Vercoutre and Hartock took part in a game of foot-tennis with Bats and Collot;
Mounier, Grosso, Ederson, Boumsong and Delgado
worked on their fitness under the watchful eye of Vincent Espié. The session wound up with a short match on a half pitch.
Of the players who were in the starting line-up, only
Gomis, Pjanic, Bastos and Cissokho
did some light jogging for about twenty minutes before heading back to thedressing room. The others remained in the treatment room.
The OL midfielder,
Ederson, had to prematurely finish up the training session
after taking a knock to his right ankle.