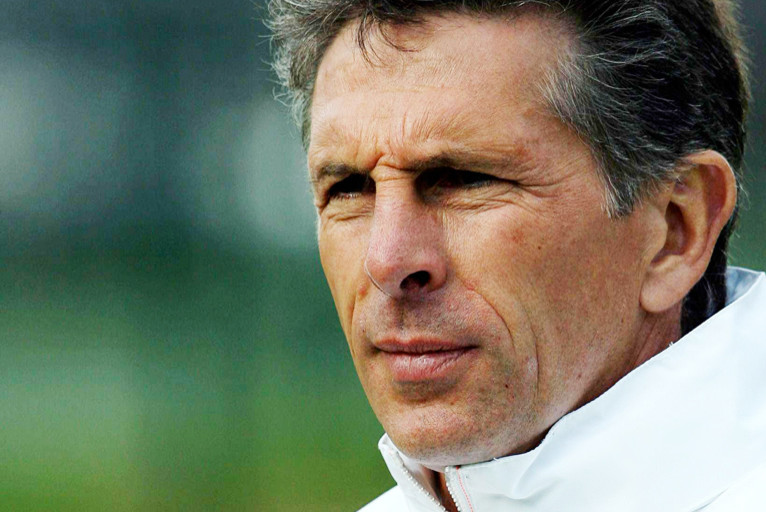 The OL manager held his traditional press conference after Thursday's training session...The occasion to lok back on the match against Anderlecht and to speak about this week-end's trip to Auxerre.
After your big win against Anderlecht (5-1) last night, do you feel that the side have done the hard work on the road to qualification?
No. Obviously it's a good result, an option. But I would have preferred it if we hadn't conceded and that we had been able to control the second half better. It shows we still have work to do.

Do you feel more reassured after the win?
I was never worried.I know the potential that this group has. I have faith in them, but we always need to ask more of ourselves. We've made progress since the start of the season. We're gradually getting stronger, by upping our level of play.

A little word on the return to the 4-3-3 formation?
I'm not intterested in talking about formations, more about the content of matches. It was a well rounded performance.

Is it a system made for Pjanic?
Miré is at ease in this system, but also when he is sitting just behind the striker using the full width of the pitch, and by being present in the construction of out play. Each player should be able to function in a number of different formations, to be at ease whatever happens in the match. I think we are lucky enough to have a squad capable of playing in a number of systems.

Last season OL had two faces, one in the Champions League and one in the L1. Is there a risk of that happening again this season?
Being able to move from one competition to another requires a lot of maturity and experience. Moving from the Champions League with all the emotion, physical and mental energy to a league game is always complicated. But, if we want to put in a good season, we need to be able to deal with the accumulation of matches.

Are you surprised by the form of your new recruits?
No. We targeted quality players with a certain mentality. They have been adopted by the squad and are now fully integrated into the team.

How do you see the trip to Auxerre going?
It will be a difficult match. Both sides will be under pressure as you cannot let other sides get too far ahead. We will have to be serious and stand up to be counted.

A word on Ederson's injury?
He injured his ankle in training this afternoon. Will have a closer look at it during the day tomorrow. But his participation in the match against Auxerre seems unlikely.