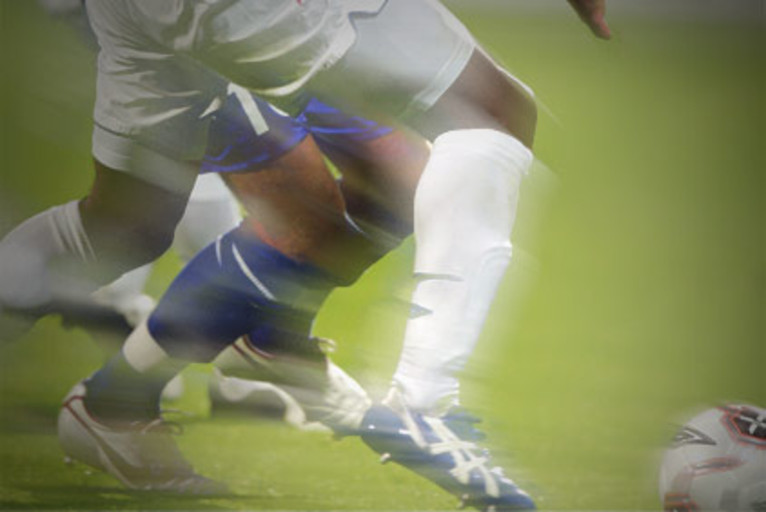 OL go into the match against Anderlecht as favourites. By playing the first leg at home, everything is familiar to the seven times French Champions...
A qualifying match in order to make it to the group stage of the Champions League, OL had not had to go through this type of game since the 2000-2001 season. And with a qualification match comes the possibility of crashing out, as was the case against Maribor in the 1999-2000 season. But that is history. On Wednesday night, the Lyon players need to make a good stride in the right direction if they want to play alongside Europes greats come September. If possible, they should avoid conceding a goal, whilst finding a way through the Belgian ranks in order to mke the return leg that little easier. In theory, this task is well within the capabilities of Cris and his team-mates.

Anderlecht are no longer the great of Europe that they were in the 70's and 80's, but their current squad is made up of a undeniable mixture of technial and physical qualities . Boussoufa, Suarez, Biglia, Van Damme, Frutos… should be watched closely as are set pieces. Anderlecht have won the first three matches in the league and defeated the Turks of Sivassport in the 2nd qualifying round. A negative point ? Their defence does not seem to be very pacy nor that watertight.

The new look OL find themselves in European competition ni the month of August. An OL side still getting to know one another, despite the hectic schedule. It is difficult to place the team at the moment, despite the remarkable Lissandro Lopez, the promising Gomis, and the expectations aroused by Bastos and Cissokho, the four summer recruits. What formation on Wednesday night ? It would seem « impossible » to play this match without the tandem Lopez-Gomis. The defence picks itself. The questions: who will replace Govou? Almost certainly Ederson, if it isn't Delgado… Who will play in the midfield ? Can Källström find a place alongside Makoun or Toulalan ?

This first big game of the season will be a real test. It will set the tone for the rest of OL's season . The best thing to do would be to succeed in the first leg, in order to avoid criticism and headaches.