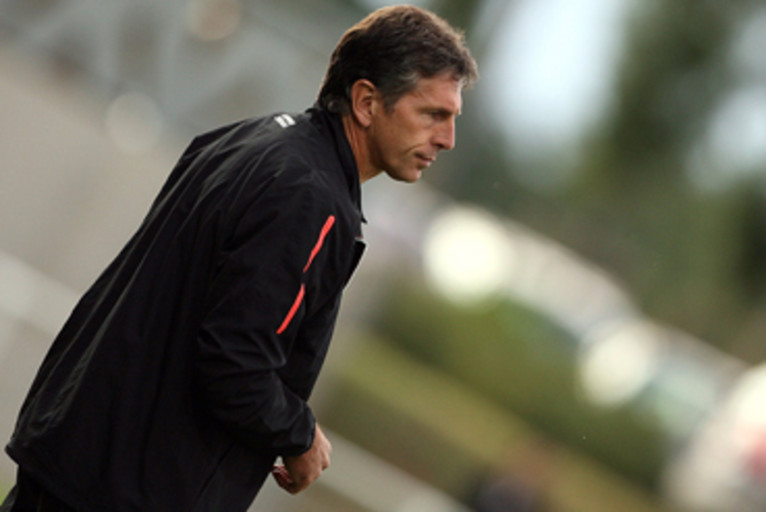 Read the reactions of Claude Puel and Cris after the defeat at the hands of Porto.
Cris
We were up against a very strong Porto side. We gave our best, doing what we could after having played to matches in close succession. We're disappointed to be leaving the Peace Cup so soon but our preparation is the most important at the minute. We have to be ready for the 8th of August and the first match in the L1 against Le Mans. A lot has been said about my future but I'm still at Lyon. I still want to do great things, like winning the league title back. It's true that with my wife we are studying all possibilities because the career of a footballer is very short but I'll say it again I am happy here at Lyon.

Claude Puel
Porto put in a very good performance. Apart from a solid side we came up against a player in great form who gave us the runaround. Despite everything there were some good points. We have to be more lucid and stronger on the physical side. We weren't able to react after the goal. Conceding early on hurt us a lot and virtually ended the match. We're looking at the possibilty of staying in Spain and playing a friendly match against FC Sevilla.