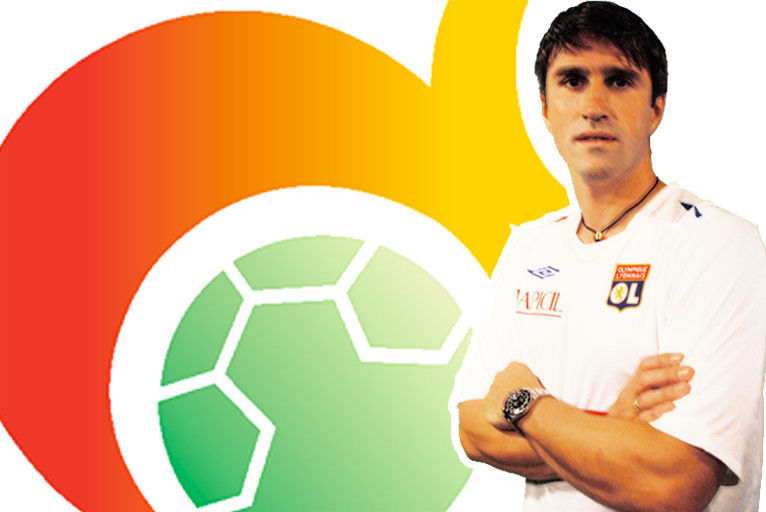 With barely the time to recuperate before this second match of the competition, the encounter with FC Porto will let us know whether the time has come to pack our bags.
A win would open the gates of the semi-final in Malaga to us. A draw and we would have to waith for the result of the final group stage match on Wednesday. A defeat and we would be out of the Peace Cup. But before thinking about an eventual departure, we need to preparz for this duel. With the late kick-off time, this day will seem very long for the players. 22H30 for a football match, we really are on Spanish time!
If the morning was quite busy with a good training session, the long wait was yet to come … especially for those who don't take a siesta. In order to prepare my commentary, there is nothing better than going out for a run in the warm morning sunshine, then having a good breakfast. The day is going to be long for everyone, with this matcwill take us to the end of the night. On the contrary to the players, we can take full advantage of the swimming pool and sunshine which has been an integral part of our stay here since the start. We're trying to mix business and pleasure ! I'll admit it though, I'm very lucky …
This afternoon I'd like to speak with some of the players who will not be starting the match and try and fine-tune my « journalistic experience ». I can't wait to get at it, it's great to be able to get to know these great players that I only crossed on the fields of the Ligue 1. At 20h15 we will head to the Huelva stadium where I am hoping to be commentating OL's first victory here in Spain.
Buena suerte to them!
Read also:
-
Maxence Flachez: match night in Huelva
-
Maxence Flachez :so much to see
-
Maxence Flachez: can't wait for it to begin
-
Maxence Flachez: Spain here we are!
-
Maxence Flachez: the temperature is rising
[IMG50014#C] See also:
-
The OLWEB Peace Cup dossier
-
The official website of the Peace Cup
-
The widget of the Peace Cup 2009