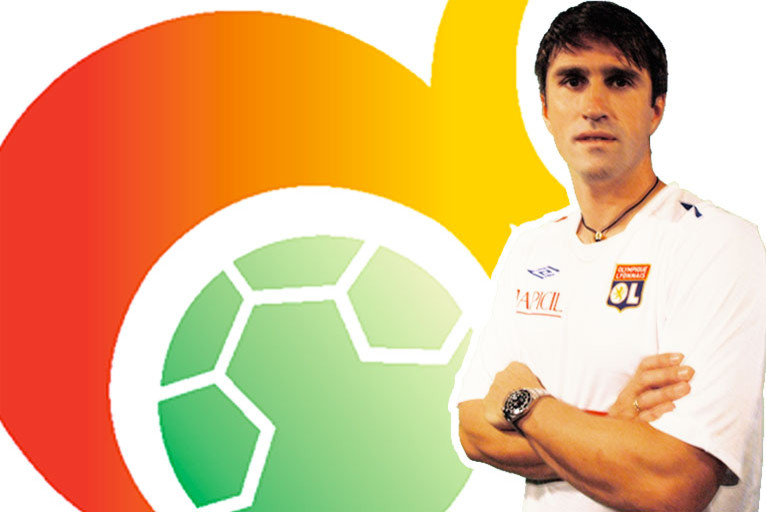 The big night. Saturday 18h00, we leave the hotel in Huelva for the first match of the competition against Besiktas. I will finally be in my element: in a football stadium.
The only little worry: we had to wait a good 30 minutes in the car park at the ground before picking up our accreditations. It would seem that the organisation of the Peace Cup is not yet at the same standard of the Champions League. I realise that I will have to put up with certain inconveniences that I never encountered as a player.
We were, however, able to take our seats in time to comment this encounter, which was played out in an virtually empty stadium. The poor atmosphere did no stop our side getting quickly into the match, winning the ball on numerous occasions and creating a great deal of chances. But, at the end of the day there was to be no winner. 1 each. It's really frustrating and sad for our players who deserved more from the match. The good news is that the team is getting better and bette rand we were able to get a great deal of information out of this match, in view of the forthcoming season.
As soon as the match was finished I was able to go and see the players and staff, the chance to quickly discuss things with them. I love these moments, they give me the impression of still being a part of this great football family.
23h30. The bus with the players leaves the ground and Pedro, our driver, follows. Sundays schedule will see the players winding down with some biking on the golf course and recuperation during the afternoon. Hasta mañana.
Read also:
-
Maxence Flachez: so much to see
-
Maxence Flachez: can't wait for it to begin
-
Maxence Flachez: Spain here we are!
-
Maxence Flachez: the temperature is rising
[IMG50014#C] See also:
-
The OLWEB Peace Cup dossier
-
The official website of the Peace Cup
-
The widget of the Peace Cup 2009