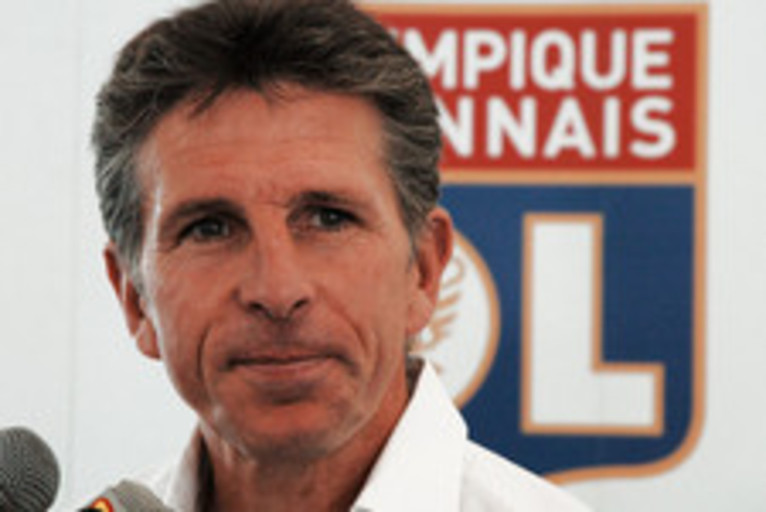 The OL coach will be changing his starting eleven for the match against FC Porto tomorrow evening (22h30 in Huelva). Claude Puel confirmed a squad rotation during his press conference on Sunday.
Claude Puel, how are you preparing for this second game of the competition against FC Porto. ?
We are looking forward to this game with a lot of expectations. The end to Saturday's match was quite frustrating after Besiktas equalised. You only had to look at the faces of the staff to see just how disappointed we were. We need to learn how to kill off matches, learn to be more efficient when we are dominating. We would often add one or two extra touches when we were already in a good position. We shouldn't forget, however, that the fatigue engendered by the pre-season preparation also conditions decisions at these decisive moments.

48 hours of recuperation, that's not a lot between two matches…
It's true, we have been less favoured than the other teams in the group. It's very difficult to play two matches at this level in such a short space of time. We're right in the middle of our pre-season preparation and I need to keep an eye on the playing time of each player. The objective is to avoid injuring our players. We are up against a Porto side who will be playing their first match of the competition and do not have these problems regarding how tired they are. We will be making a number of changes, we will be bringing in fresh blood hoping that they will be able to make the difference in this second match.

After having signed three players, you seem to be impatient to bring in a new forward…
I feel that we need an extra forward. There are three players in the squad capable of playing centre-forward: Frédéric Piquionne, Lisandro Lopez and Yannis Tafer. It's not about the system we will be using, but an extra forward would be very welcome.