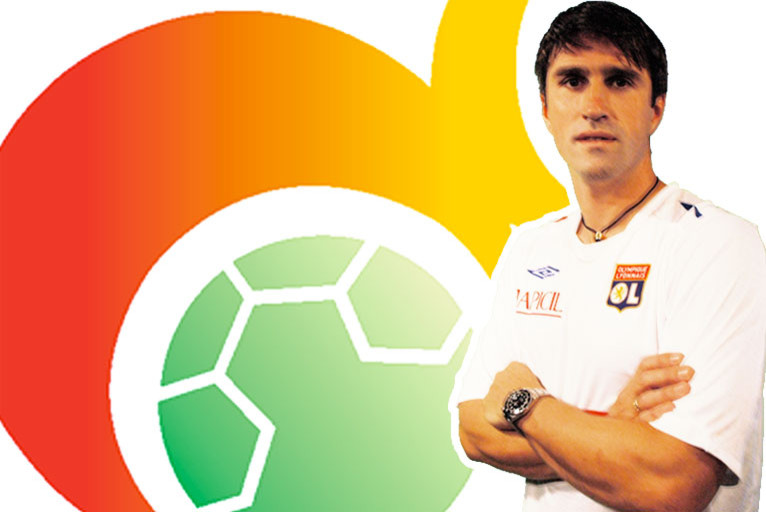 The OL squads arrival at the hotel last night brought a lot of information. We realised that a great number of French people spend their holidays in this part of Spain and that there are a lot of OL fans throughout France.
Third day in Spain. We are getting closer and closer to the start of the competition for OL with a match this evening against the Turks of Besiktas. Yesterday I saw OL's first training session in Spain while the competition kicked off for some of the other teams. We almost were able to see the match between Seville and Juventus, where we would have encountered some old OL players in Tiago, Squillaci and Kanouté, but without an accreditation for the match we had to wait and read in the morning's papers that « Toto » had scored a goal which gave hope back to the Spaniards (Sevilla lost 2-1). Getting back to our guys, yesterday's training session was watched by a handful of supporters in the superb Cartaya stadium. The session was split up into three sections: collective warm-up, pace and play. A game that was full of rhythm and engagement. You can tell that the competition is right around the corner! At the end of the session, the players gave Joan Hartock some work to do…it was at this point that I realised we have some great free-kick takers in the squad. A mention should go to Sonny who delighted everyone wth his technique by hitting a number of « rabona's» from 20 metres out … I had sore knees just watching. I can't wait for tonight when I will be commentating the match with my colleague Cyril. Buenas tardes y a mañana.
Also read:
-
Maxence Flachez: can't wait for it to begin
-
Maxence Flachez: Spain here we are!
-
Maxence Flachez: the temperature is rising
[IMG50014#C] See also:
-
The OLWEB Peace Cup dossier
-
The official website of the Peace Cup
-
The widget of the Peace Cup 2009