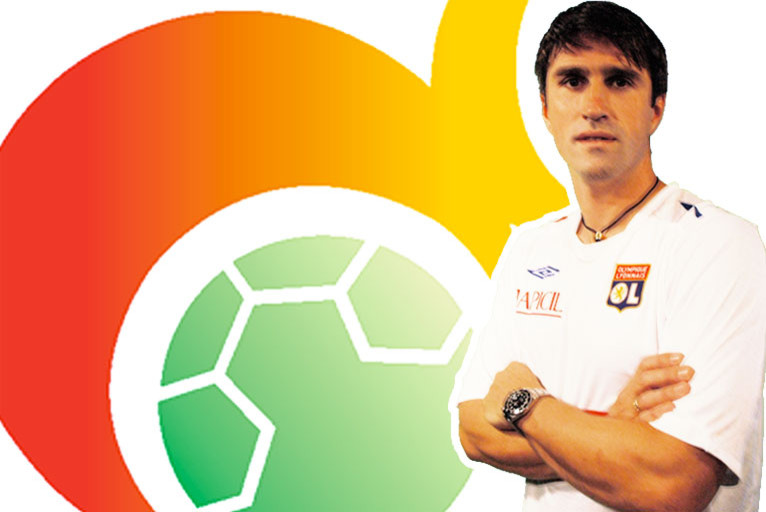 The OL squads arrival at the hotel last night brought a lot of information. We realised that a great number of French people spend their holidays in this part of Spain and that there are a lot of OL fans throughout France.
The conditions here are extraordinary, if you are on vacation, but whilst preparing for a tournament it must be quite difficult to push to the back of your mind this idyllic location. Days are long when you aren't able to take full advantage of the installations. I, on the other hand, am discovering the advantages of my retirement as a player. The morning started with some light jogging in the company of Guillaume, a programme which was almost identical for the players, who did their 30 minute session on the hotels golf course. I took the opportunity to speak with Patrick Collot. Our roads often crossed when we were players, we now spoke about our reconversion. At around 19h00, the squad had their first training session in Spain, a light session with just 24 hours to go before the first match against Besiktas. The footballs were brought out for the first time.
See also:
-
Maxence Flachez: can't wait for it to begin
See also:
-
Maxence Flachez: Spain here we are!
[IMG50014#C] See also:
-
The OLWEB Peace Cup dossier
-
The official website of the Peace Cup
-
The widget of the Peace Cup 2009