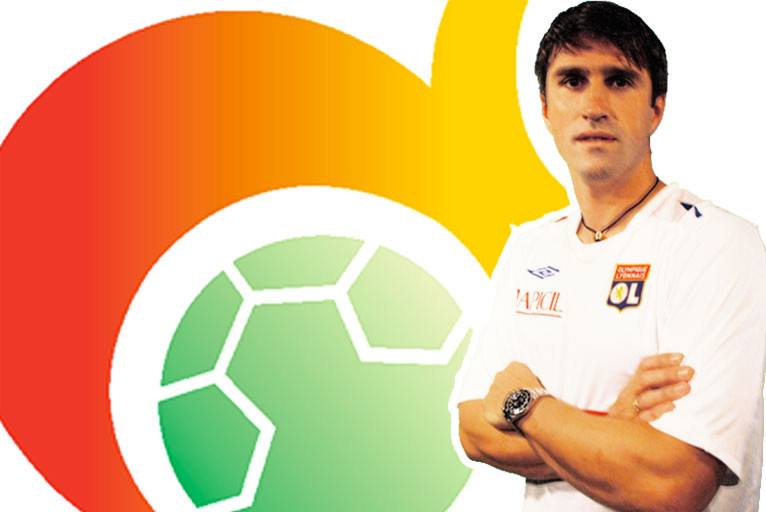 OLTV's newest consultant will be keeping a diary throughout the 2009 Peace Cup. Each day, he will give us his thoughts on the tournament in Spain.
A quick flight and Spain is there waiting for us with open arms. It's strange how things can change so much in such a little more than 2 hours. We left Lyon under the rain at the start of the afternoon and arrived in Seville in blistering heat: 36°C…
In the plane there was nothing to signal. A normal trip for a football team, which went off very calmly. The only little breaking of rules, the « jamon » which was proposed by the hostess. Unfortunately the specialities are quickly put away, well, there is a tournament to prepare with a first match on Saturday evening against Besiktas.
We barely had the time to pick up our luggage, to have a group photo and for Sidney and Sonny to receive flowers before everyone jumped in the brand new OL bus. This Peace Cup is not a joke competition: you just have to look at the number of journalists and cameras present when we arrived to see that it really is the very top level! We won't be heading out to see the beautiful city of Seville this evening, as it takes around one hour for our bus to make the hotel, a little further out to the west, in the town of Huelva.
The real work is about to start.
See also:
-
Maxence Flachez: can't wait for it to begin
[IMG50014#C] See also:
-
The OLWEB Peace Cup dossier
-
The official website of the Peace Cup
-
The widget of the Peace Cup 2009