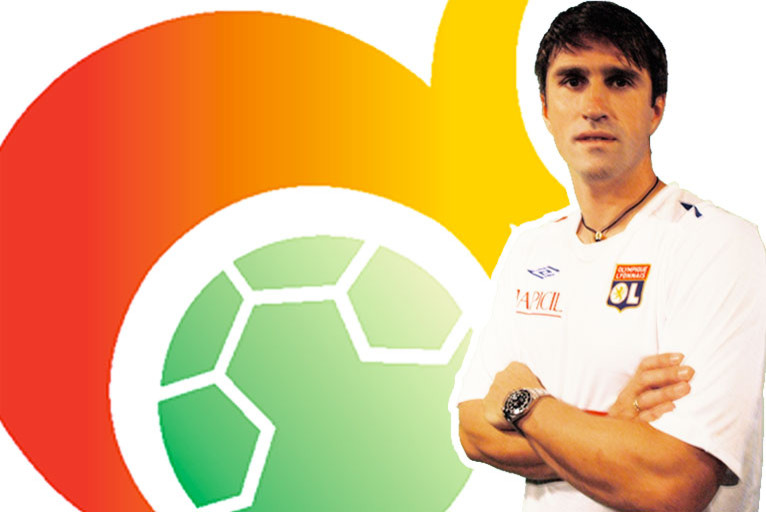 OLTV's newest consultant will be keeping a diary throughout the 2009 Peace Cup. Each day, he will give us his thoughts on the tournament in Spain.
« We're finally getting there. The Peace Cup will allow us to up the level of preparation. After the two friendly matches against Nice and Lens,
we will be able to step up a level against clubs of a different calibre
, teams that play a leading role in their respective leagues.
A tournament abroad is a good way of seeing exactly where the squad are at this point. When I was still playing, I'd heard of this competition. I'm excited and can't wait for it to begin. Spain, land of the sun and land of football, seems to be an ideal location for this tournament.
But, just like the players, I'm not going there on vacation.
I still put my swimsuit in the suitcase, but I'm really going there to fine tune my pre-season preparation. I have a big challenge to face as well, to continue my preparation in order to be ready to pick up the microphone at the start of the league campaign.
I also put in my suitcase a dictionary (Spanish isn't really my thing), a pair of trainers and I think I'll also take a pair of boots.
Once a player, always a player.
My suitcase is just about ready. I've packed for ten days and hopefully I will be there right to the end. »
[IMG50014#C] Voir aussi :
-
The OLWEB Peace Cup dossier
-
The official website of the Peace Cup
-
The widget of the Peace Cup 2009