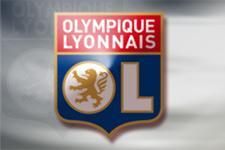 Olympique Lyonnais is astonished that sports daily L'Equipe has reproached the club for "playing with the nerves" of Florent Malouda over his potential transfer away from the club.
The club would remind those concerned that it accepted the player's request to listen to offers from other clubs while maintaining from the beginning that the eventual price of the transfer must be between €20m and €25m (the transfer of F. Ribéry ended up costing €25m).

To date, no offer meeting this criterion has been made to Olympique Lyonnais. Nonetheless, the club will honour the agreement made with the player and will closely study any offer that meets the established levels.

So there is no way in which the club has played with the nerves of Florent Malouda, with whom relations are still in fact very good, particularly with President Jean-Michel Aulas.