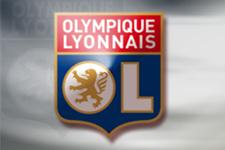 Olympique Lyonnais would like to announce that Eric ABIDAL has been transferred to FC Barcelona for a fee of €15m, plus another €500,000 in potential bonuses, depending on the Catalan giants results over the next four seasons.
Olympique Lyonnais will also receive an additional €800,000 to cover the interest linked with the staggered payments of the total sum.

The five per cent Solidarity Tax, which equals €750,000 will be met by Olympique Lyonnais, conforming to the international rules.

Olympique Lyonnais bought Eric ABIDAL from Lille in 2004 for a total figure of €9.8m, including bonuses and agent fees.