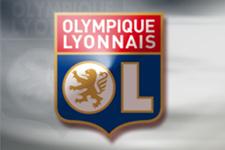 In its edition of Saturday June 2, Le Monde discussed a G14 project to create a federation of European clubs.


Jean-Michel Aulas would like to make it clear that the presence of G14 members in UEFA's Strategic Committee, as with the forum of clubs, will not hinder the proper functioning of the G14. The organisation represents football's employers who serve as interlocutors with UEFA as well as with European institutions.

In addition, Jean-Michel Aulas has emphasised the political aspect of this UEFA initiative and has expressed his scepticism as to its effectiveness in real terms in light of the fact that the Strategic Committee can only ratify decisions reached unanimously.