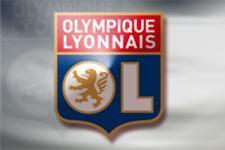 A few weeks ago, Cris went before the media to officially deny claims he was not getting on with Coach Gérard Houllier...
Yet, this morning the same rumours appeared in the press. By telephone, the Brazilian defender revealed his frustration and once again confirmed his good relationship with Gérard Houllier.

The club is also surprised by "... the persistance of these misleading and inaccurate rumours which ignore the player's own statements and the club is compelled to question the motivation behind the proliferation of such misinformation… "