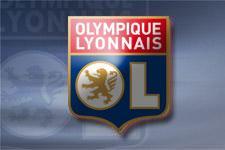 Olympique Lyonnais welcomed the decision by the Judicial Commission of the Professional Football League which confirmed that Fraçois CLERC was qualified to play against Saint-Etienne at the Stade Gerland on October 14,
after stating that the player had served his one-match ban on September 30 for the match Sochaux-OL.

While Olympique Lyonnais welcomed the decision, it comes as no surprise because, anticipating that Saint-Etienne would appeal against the player's presence on the team sheet, the club had consulted the League before the match and received confirmation that he was available for the derby.

Olympique Lyonnais hopes now that the club can put this matter behind them after weeks of futile arguing.

Let's play football.