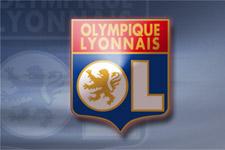 In a first for UEFA on Monday, at UEFA headquarters in Nyon, in Switzerland, representatives of Europe's ten biggest clubs met.
Two clubs per country: Italy ( Juventus and AC Milan), Germany (Bayern Munich and Werder Bremen), England (Chelsea and Liverpool), Spain (Barcelona and Real Madrid) and France (Olympique Lyonnais and Monaco). Also present at this meeting were the respective presidents of each national federation. Jean-Pierre Escalettes (president of the FFF) represented France.
Jean-Michel Aulas, accompanied by Marino Faccioli, were to discuss problems confronted by professional lubs.
The meeting was presided over by UEFA president Lennart Johansson.