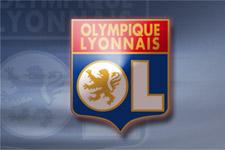 Olympique Lyonnais was surprised by the presentation of Mahamadou Diarra by Real Madrid before the Spanish press considering the conditions of the transfer have yet to be finalised.
The club would also like to state that these conditions elevate the transfer fee to the sum of €26m, beyond all agent fees and that there is also a bonus fee of €3m, taking the total transfer fee to €29m (and not the €24.3m quoted in Wednesday's French press).

Olympique Lyonnais has been waiting for the bank guarantees for this sum for the past hours and would like to recall that this transfer, if it goes through, will be the second biggest in the club's history following that of Michael Essien in August 2005.